DIGITAL WORKSHOP LAUNCH PAGE
You'll find everything you need to have an amazing workshop RIGHT here.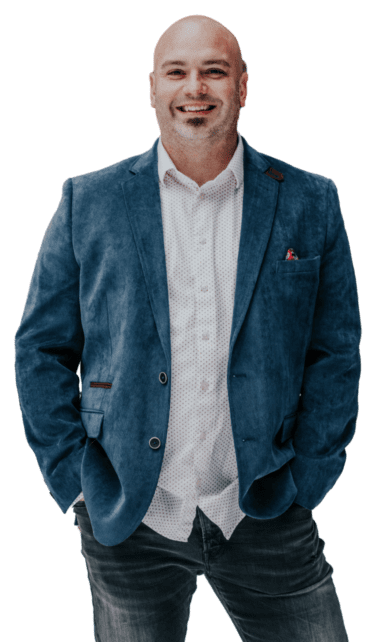 click below to launch each session
The GOD Designed Business Workshop is a fully interactive workshop.
We keep this workshop small on purpose to ensure we have good interaction and everyone is able to participate, ask questions, and leave with a powerful strategic plan for their personal and professional life. To that end, we ask that everyone please attend with their webcam and mic on and ready to go, our digital attendees are just as important as our in person attendees, and we want you to be totally connected to the entire workshop.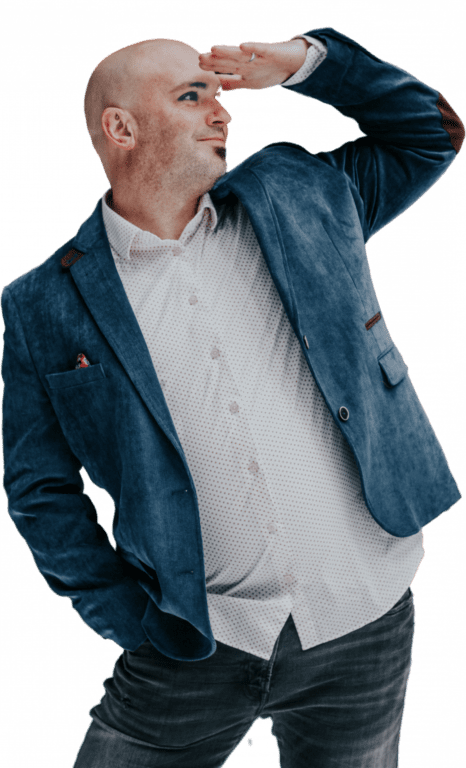 PDF Download
NEXUS Profile Handbook
Download a copy of the NEXUS Profile Handbook. (it's also included in your workshop workbook)
Ready To Go To The Next Level?
Exec Coaching / Team Alignment
We can help any individual, team, or organization "literally" flip the 80/20 on it's HEAD.
A Periodic Micro Course
The GOD Designed Project
Enroll in the GOD Designed Micro Course launching in April 2023!
THE NEXT INCREDIBLE THING
FOUNDATIONS: YOUR Original Design
April 28th & 29th