Description
GOD DESIGNED
FOUNDATIONS
MAY 19th & 20th 2023
Understanding your ORIGINAL God given design.
This workshop is normally $137 , however, THIS YEAR ONLY we are offering for only $37
DECODE
THE HUMAN ELEMENT your original design
GOD Designed /// FOUNDATIONS is the powerful FIRST step in understanding who God designed you to be. It's the initial workshop in the GOD Designed series.
IN THIS WORKSHOP YOU'LL LEARN HOW TO:
FULL access to our robust, interactive platform
Discounts on replay access
Breakout & Connection Opportunities
6 hours of DYNAMIC content
Full access to Q&A & additional resources
Engage with believers ALL over the world in REALTIME, strategizing together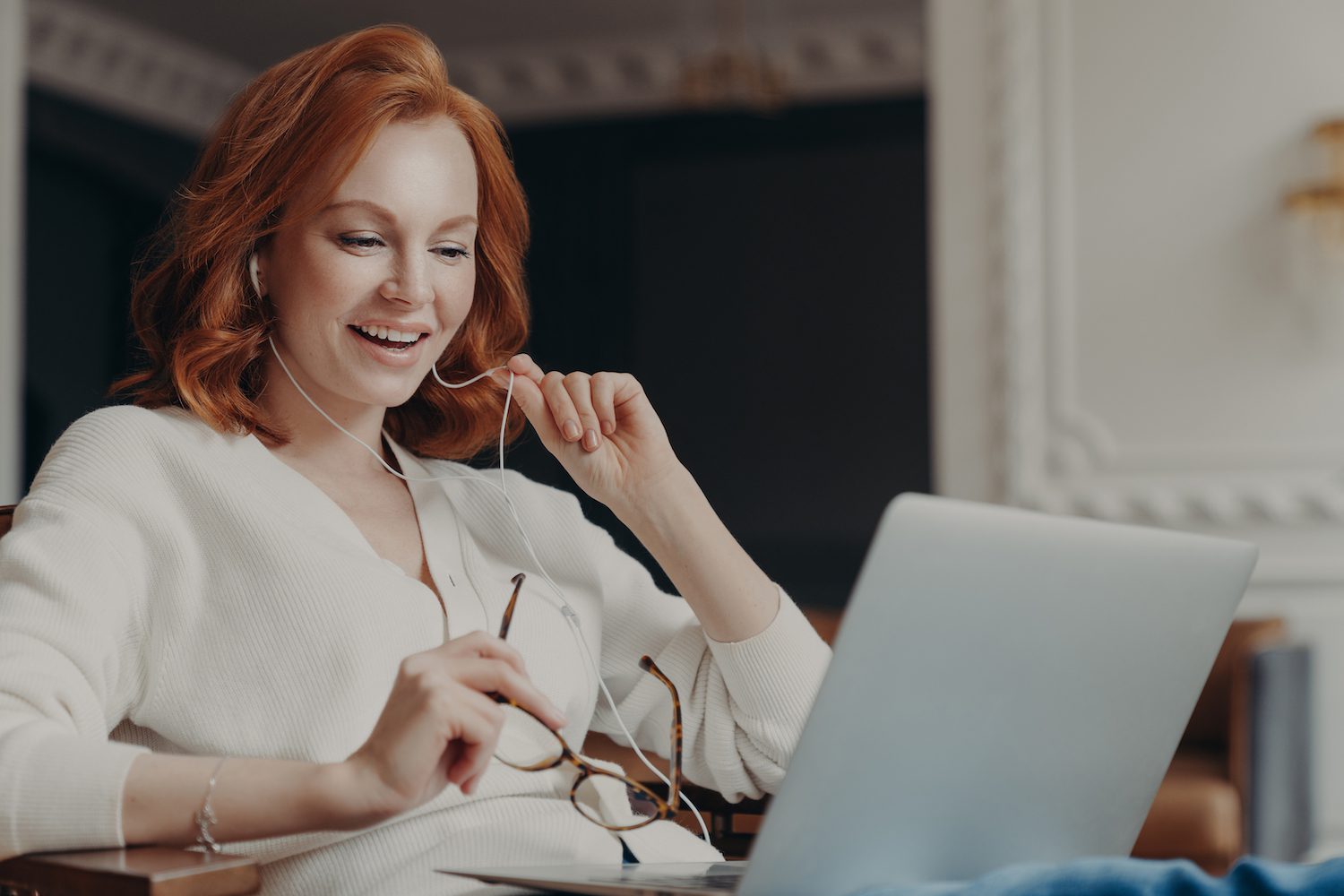 This is NOT a zoom webinar.

We use state of the art technology paired with relevant speakers, with a purposeful and Holy Spirit led agenda to produce this incredible digital "summit" experience.