Description
Imagine
the atmosphere of Heaven where Saints and Angels gather around the throne of God.
Imagine the tangible presence of God, releasing healing and deliverance.
Imagine an impartation from the Father that will launch you into your next season.
FULL access to our robust, interactive platform
Powerful Holy Spirit Led Worship & Teaching
10 hours of DYNAMIC content
Full access to Q&A & additional resources
Engage with believers ALL over the world in REALTIME together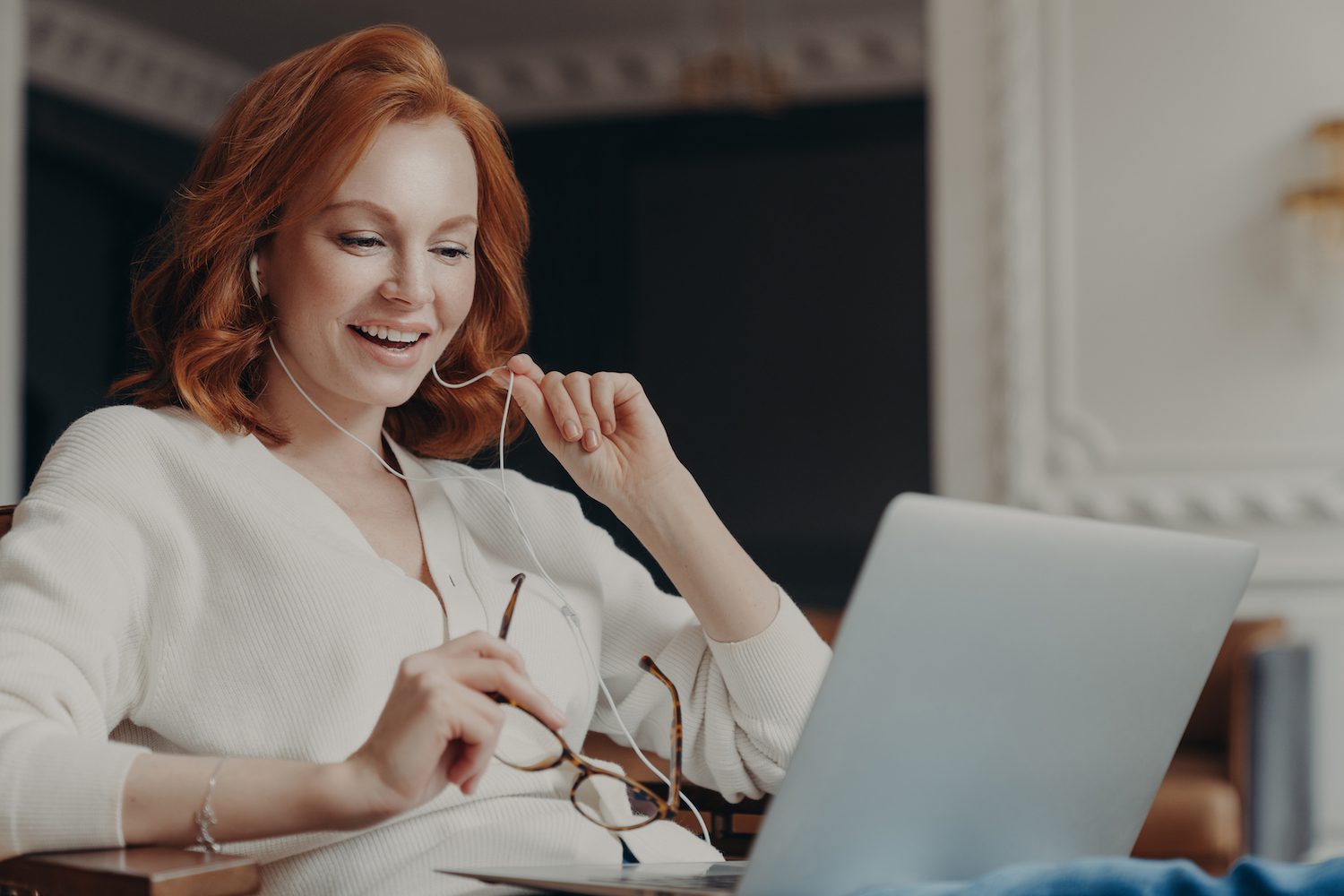 This is NOT a zoom webinar.

We use state of the art technology paired with relevant speakers, with a purposeful and Holy Spirit led agenda to produce this incredible digital "summit" experience.