Incredible Events Coming Right Up!
Our Most Popular Courses Today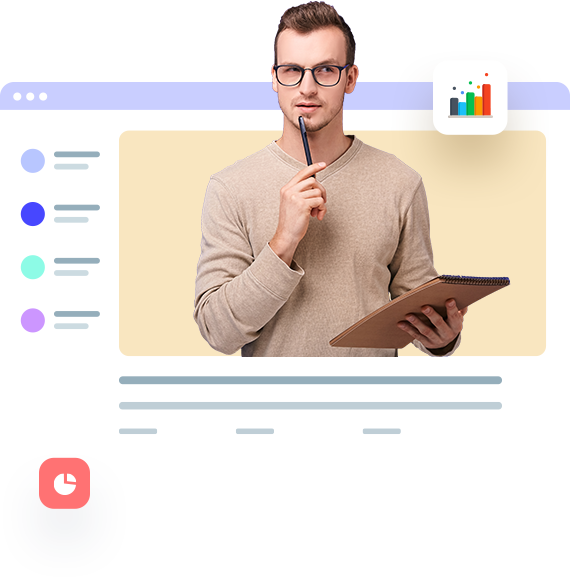 Can you really learn online?
Many people feel that learning through online courses and events can never take the place of "in person" classes and events. Well, one thing is for sure, 2020 has taught us that we can do a LOT more digitally than we ever thought possible. 
At the end of the day, you should ask yourself, what's stopping you from becoming the best version of yourself, what do you need to do to take the next step into your assignment.