Welcome To Potter School Haus
Enlivening the truth of NEW NATURE living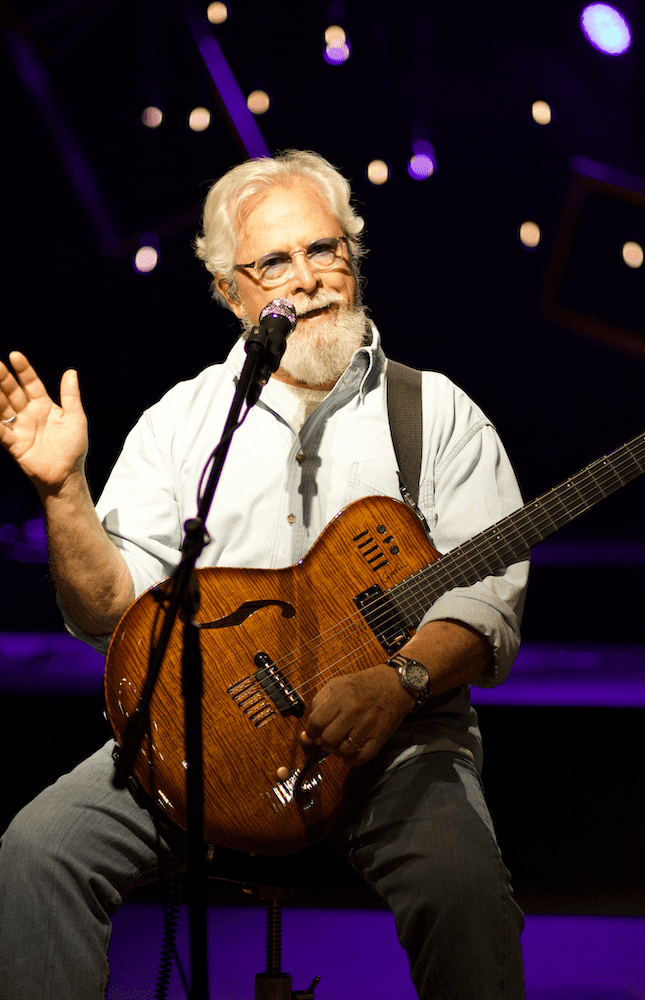 "Wisdom is not really wisdom unless given at the proper time." -Don Potter

Our approach to classes is as unique as the content.  Many of our courses have come from sitting around a maple table in our kitchen and talking about what the Lord is showing us in the moment.  The kitchen table seems to be the place where people gather most frequently in a home. It is the place where people can linger over good conversation and quality homemade food.
We are not a ministry school, worship school, or Bible school. There are no courses on performing better or imaging a better Christian life. We are interested in living our authentic selves in truth as we walk out the reality of our salvation.
We have recognized that our kitchen table seems to operate as a hub in our life. It is a place for snacks and dinners as well as a stage for computers, art supplies, journals, puzzles, books, and projects in process. It offers a place where we and our friends can feel safe to share our hopes, dreams, fears, and reality checks.
There are many analogies between quality food and spiritual truths throughout  Scripture. Our course topics will be presented within a range of snacks to a full course meal – like a banquet buffet table. Feel free to taste a bit of everything, and when something tastes VERY good, then explore it more. Sample it. Savor it. Enjoy it.