Description
My journal is my meeting place with God. I've entered into that flow and He can be really chatty at times.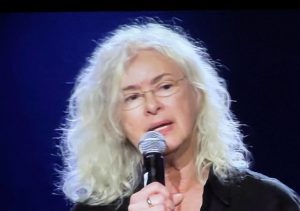 Christine Potter
Christine Potter is most recognized for her prophetic intercession with musician husband, Don Potter. She defines her prophetic intercession as a life surrendered; spirit, soul and body, allowing Holy Spirit to flow through her giving demonstration as He pleases. This intercession may manifest as actions of movement, song, or teaching in a style that is uniquely her own. These actions bring an atmosphere of liberty that makes space for others to unashamed-ably be more fully who He made them to be.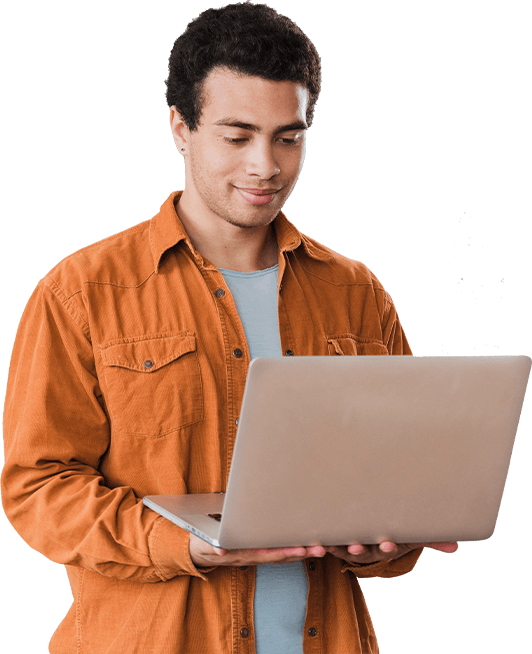 World-Class Experiences For Everyone
It's super important to us that every experience regardless if you are in person or online is exceptional. 
We take great care to craft the experience "around" the content. This means not only listening to what the speakers are saying, but also the attendees, and most importantly the Holy Spirit. 
Of course this means that sometimes things will be a bit different; but we like it that way. 
Online Students & Attendees