Description
What you will learn:
Your true UNCHANGING Core, the way God made you right from the beginning.

Your "Motivational Drivers" why you do what you do.

Your negative conflict strategies, and how to be true to the way God made you while having thriving relationships with people that are much different.

Practical tools for resolving conflict with family, co-workers, employees, and friends.

Powerful insight into the "why" behind the behaviors that puzzle us the most in the people we live work and play with.

Accepting the deep truths of God's unique design for each and every person, starting with ourselves.

Digging into God-given assignments, and creating a practical plan for living out that assignment every day.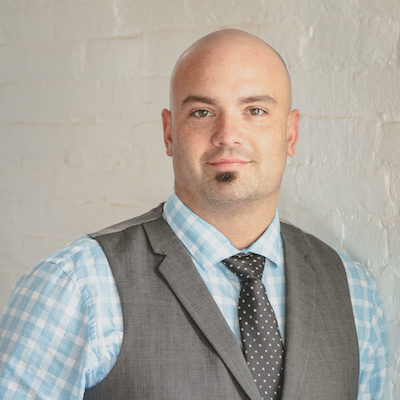 As an experienced executive, entrepreneur, and expert in digital education, media and technology, Chris emits a contagiously powerful energy and enthusiasm that is evident as soon as you meet him in person. He has over 16 years of executive management experience with public, private, and non-profit companies including 10 years serving at comScore (SCOR) "formerly Rentrak" where he led the design and development of every major new product from 2001 to 2011.
An extraordinary talent for business showed itself at a very early age when Chris co-founded Avalon Technology Group, a small technology company in Portland, Oregon, when he was just 19 years old.
Then, just two years after marrying his high school sweetheart, Alice, Chris helped develop a web-based "thin-client" technology that paved the way for venture funded startup, Hyperlinq Technologies, his second major business venture. In 2001, Chris began working at comScore (then Rentrak) where he helped develop and launch the successful theatrical measurement software suite, "Box Office Essentials." By late 2003, Chris and Alice had been blessed with two children and were craving a new challenge. So they moved to Tulsa, Oklahoma to help Cookson Hills Christian Ministries, a nonprofit K-12 school and children's home.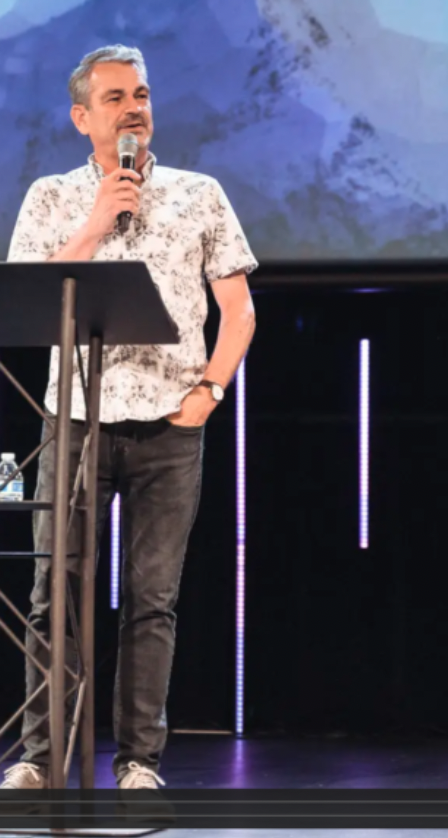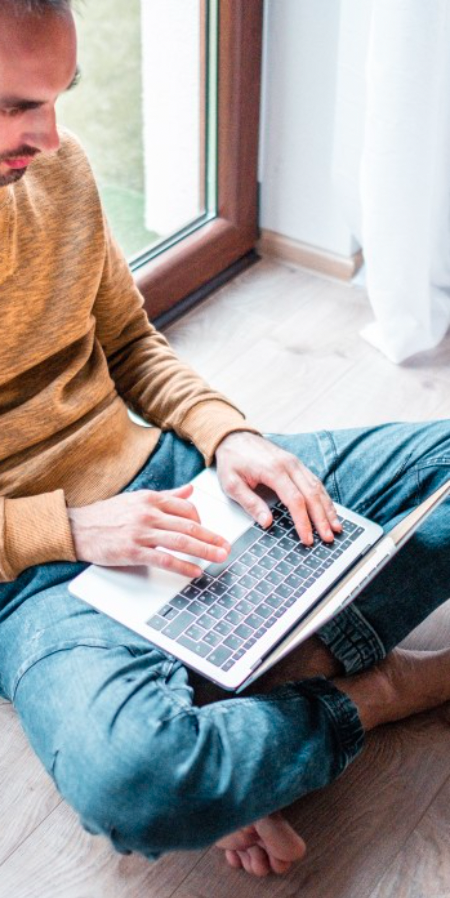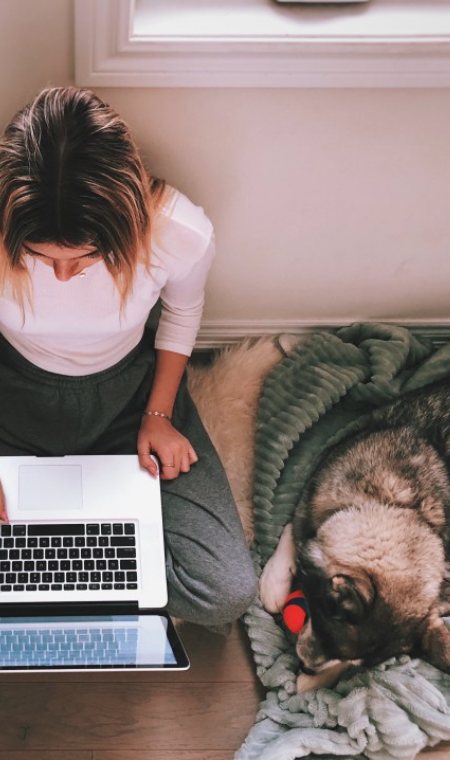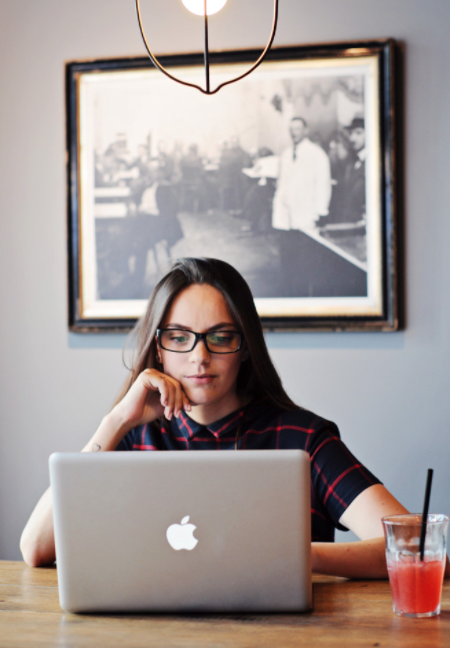 IN PERSON & FULLY DIGITAL?
Core Identity Marriage Workshop was designed right from the beginning to be an incredible online experience.
Let's face it. We are in an age where digital events are being pushed to the forefront. We know that digital is not typically desired above being in person where we are seeing firsthand and using all five senses to engage to the fullest extent, And yet here we are. Faced with change yet again in the form of an even more virtual world. We know that change can be rough. And We want to marry our conferences to change and smooth sailing and become the best of friends.  
Now, this is NOT just an in person event with a camera in the back for the online people. Rather, we have designed an engaging experience where the online eCourse is the primary focus! Yes that is correct! You who are watching are just as vital to the in-person attendee.
Most events that have gone "online" offer an experience that is far from amazing and certainly not engaging. However, Core Identity Marriage Workshop has been carefully crafted to offer an incredible engaging online experience.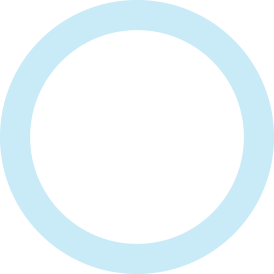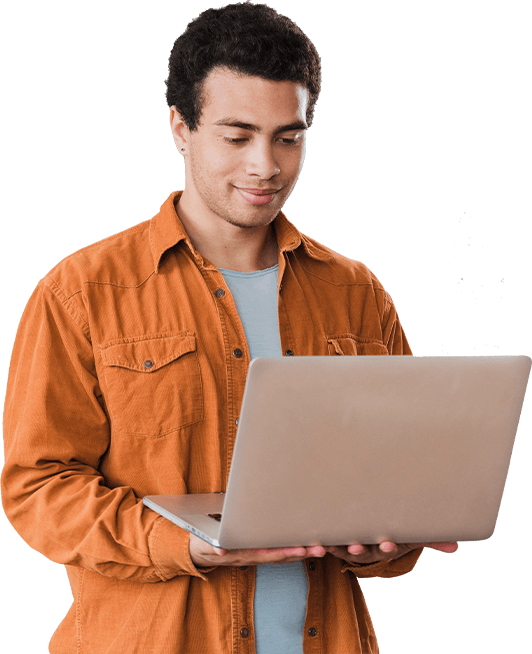 World-Class Experiences For Everyone
It's super important to us that every experience regardless if you are in person or online is exceptional. 
We take great care to craft the experience "around" the content. This means not only listening to what the speakers are saying, but also the attendees, and most importantly the Holy Spirit. 
Of course this means that sometimes things will be a bit different; but we like it that way. As with most of our events, this event includes FULL replay access to all the content from the event as well as a fully LIVE and interactive experience DURING the event. 
Online Students & Attendees