Description
Hub Nation facilitates strategic action plans that solve problems in our cities and nations.
We are uniting and mobilizing powerful people with a passion to fuel cultural reformation.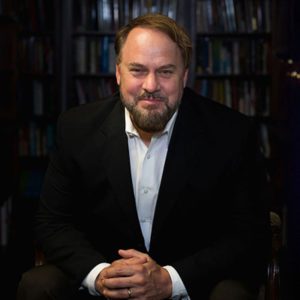 Dave Yarnes
Dave Yarnes represents a unique voice in business today. He has been a serial entrepreneur for the last 30 years, starting or owning businesses such as award-winning hotels and restaurants, a nationally chartered bank, and a performing arts center. His range of experience and depth of knowledge is in high demand as an executive coach, consultant, and keynote speaker. Dave's humor, candor, and spiritual insight paints a picture of business that is not often seen.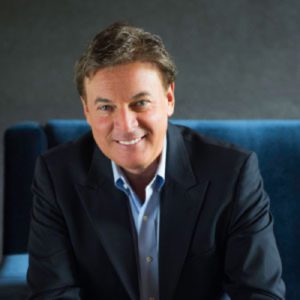 Lance Wallnau
Dr. Wallnau is a strategist, futurist and compelling communicator. He has conducted training for the United Nations and spoken at Harvard, the Chinese Academy of Social Sciences, and the London School of Theology. With a thirty-year background consulting business and nonprofits, Lance's students represent a global tapestry spanning governments, CEOs, entertainers, and entrepreneurs. He currently directs the Lance Learning Group, a strategic teaching and consulting company based in Dallas, Texas.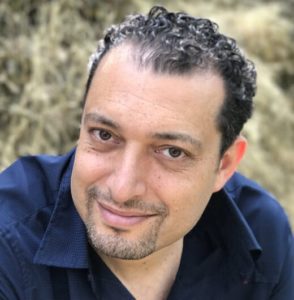 Hany Soryal
Hany Soryal is the CEO and founder of the Global Thrive Group. His vision is to see all nations thrive. To that end, Hany founded the Global Leadership Symposium, a World-Class training experience designed to equip emerging world leaders in the areas of leadership development, sound governance, healthy economics, and business excellence. The Global Leadership Symposium is held during the month of July in the heart of the historic city of Prague.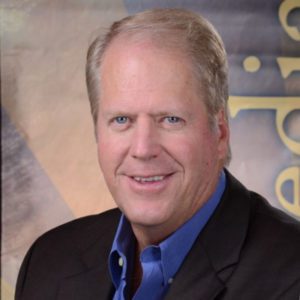 Os Hillman
Os Hillman formerly owned and operated an ad agency in Atlanta for 12 years. He began Marketplace Leaders in 1995 and since then Os  has encouraged thousands of men and women to seek God's calling on their own lives as it relates to their vocation and to view their work as ministry. Marketplace Leaders and the TGIF devotional that is read in 104 countries today helps men and women fulfill their calling and purpose in their work and life. Os has written 21 books and spoken in more than 26 nations around the globe encouraging, equipping and educating people to live out God's calling in their lives. His latest book released in July 2017  is The Joseph Calling: 6 stages to fulfill, navigate and fulfill your purpose.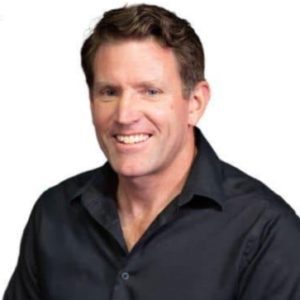 Andy Mason
In 2009 we started Heaven in Business – a movement of business people partnering with God at work and seeking the wellbeing of their city. We do this through membership, courses, conferences and retreats.  Janine and I also developed Dream Culture, a curriculum and coaching culture helping people discover and live who they were born to be.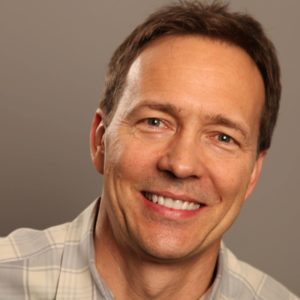 Doug Spada
Doug's passion is helping all people "Thrive at Work on Monday". He is the founder and CEO of WorkLife, Inc. where he develops innovative resources to help people experience God while they work. Doug uses his unique professional and military experience to speak internationally on God's plan and purpose for our work as well as the role of the church in that plan. In his book, "Monday Morning Atheist", Doug created a persuasive case based on 8 years of research about why Christians switch God off at work and what to do about it. A Monday Morning Atheist is someone who loves God but works like He does not exist.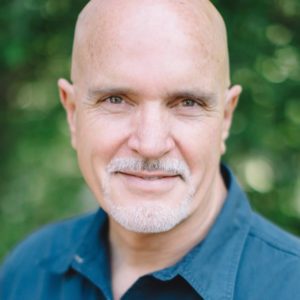 Garris Elkins
"Raising up a prophetic generation to speak to the cultures of our world with the empowered voice of Heaven." I grew up in the orchards of the Silicon Valley as a kid.  Fell in love in kindergarten for the first time and broke up the next day.  Was a cop for 9 years.  Have been leading in the Church for more than 30 years.  Have visited over 50 nations.  Would love to spend the rest of my days prophesying hope, teaching about the Kingdom and writing God-impressions as a Prophetic Essayist.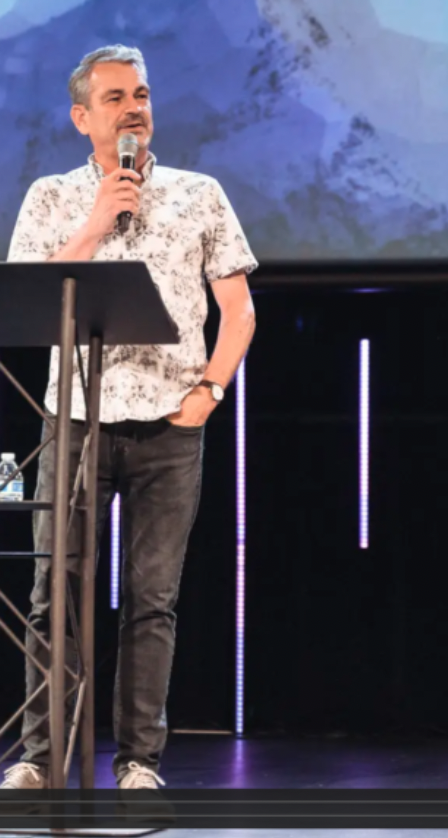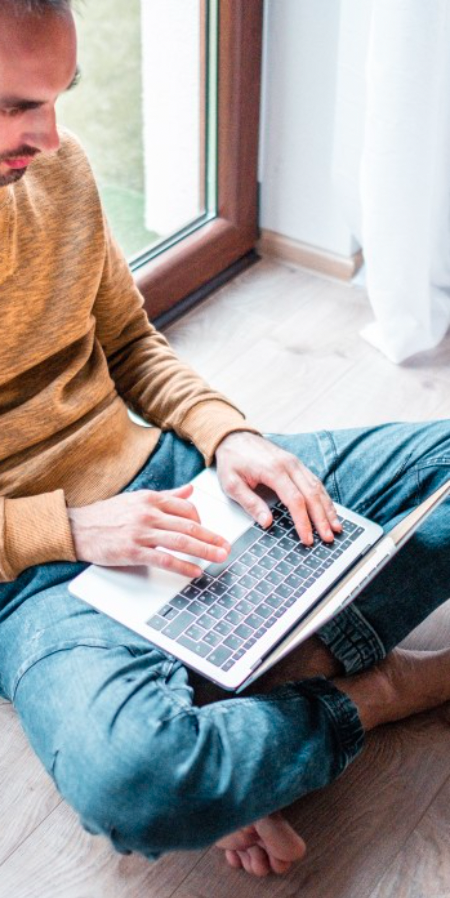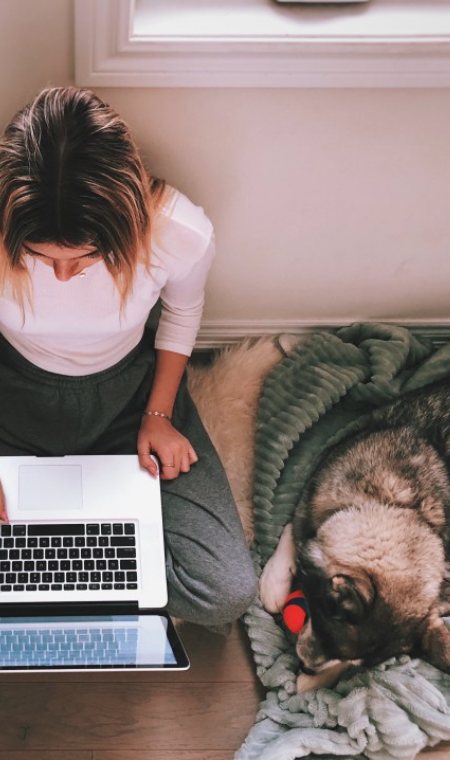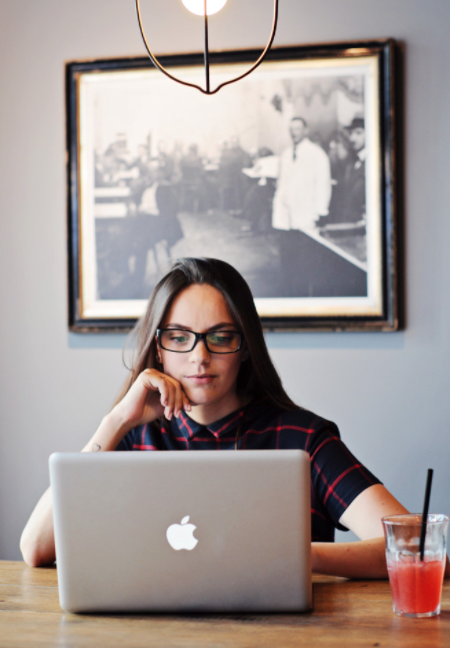 IN PERSON & FULLY DIGITAL?
Hub Nation 2018  Reformation Strategies was designed right from the beginning to be an incredible online experience.
Let's face it. We are in an age where digital events are being pushed to the forefront. We know that digital is not typically desired above being in person where we are seeing firsthand and using all five senses to engage to the fullest extent, And yet here we are. Faced with change yet again in the form of an even more virtual world. We know that change can be rough. And We want to marry our conferences to change and smooth sailing and become the best of friends.  
Now, this is NOT just an in person event with a camera in the back for the online people. Rather, we have designed an engaging experience where the online eCourse is the primary focus! Yes that is correct! You who are watching are just as vital to the in-person attendee.
Most events that have gone "online" offer an experience that is far from amazing and certainly not engaging. However, Hub Nation 2018  Reformation Strategies has been carefully crafted to offer an incredible engaging online experience.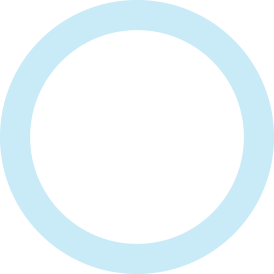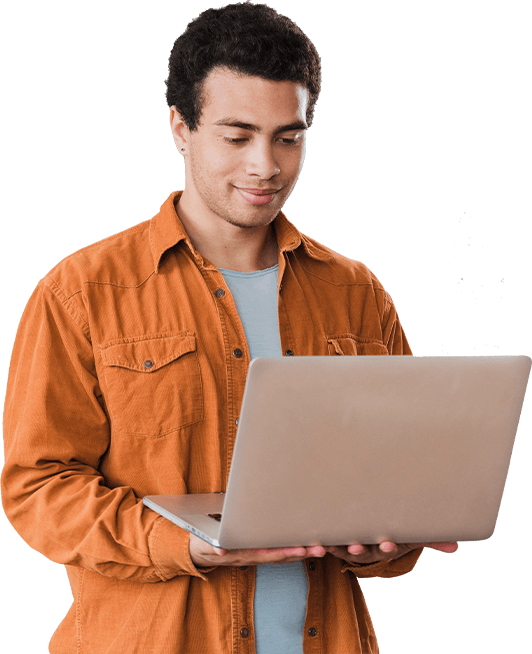 World-Class Experiences For Everyone
It's super important to us that every experience regardless if you are in person or online is exceptional. 
We take great care to craft the experience "around" the content. This means not only listening to what the speakers are saying, but also the attendees, and most importantly the Holy Spirit. 
Of course this means that sometimes things will be a bit different; but we like it that way. As with most of our events, this event includes FULL replay access to all the content from the event as well as a fully LIVE and interactive experience DURING the event. 
Online Students & Attendees