Description
We have gathered speakers from each mountain to do just this! Join us for this year's Hub Nation Summit. Register now for REVIVE, October 1st & 2nd!
Schedule
Friday
Session 1:  9am – 12pm (PDT)
Lunch:  12pm –  1:30pm (PDT)
Session 2:  1:30pm – 5pm (PDT)
Saturday
Session 3:  9am- 12:pm  (PDT)
Lunch:   12:pm – 1:20pm  (PDT)
Session 4:  1:20pm – 5:00 (PDT)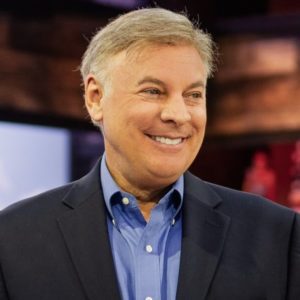 Lance Wallnau
Dr. Wallnau is a strategist, futurist and compelling communicator. He has conducted training for the United Nations and spoken at Harvard, the Chinese Academy of Social Sciences, and the London School of Theology. With a thirty-year background consulting business and non-profits, Lance's students represent a global tapestry spanning governments, CEOs, entertainers, and entrepreneurs. He currently directs the Lance Learning Group, a strategic teaching and consulting company based in Dallas, Texas.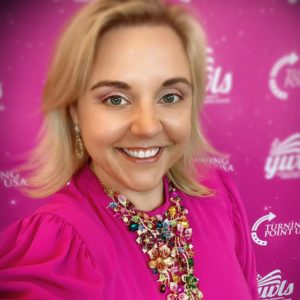 Mercedes Sparks
Mercedes Sparks passion in life is to empower creative people with the tools they need to bring their ideas to life and crafting the strategy to monetize their message. She has worked across diverse companies and corporate environments, empowering different teams to conceptualize, design, and launch physical and digital products. Her industry expertise includes developing and sourcing new customer relationships, increasing profitability, product innovation, cultivating product funnel systems, product management from innovation to launch, and sourcing cutting-edge business tools for maximum efficiency in product and people management.
When Mercedes isn't helping teams win, she enjoys getting her Latin and Ballroom dancing on.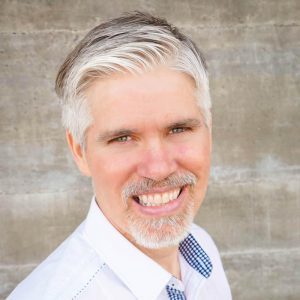 Bobby Haaby
Bobby is a catalyst and thought leader who is encouraging and provoking the Church to put Apostolic feet to Prophetic hope. As a Senior Leader of Eagle Mountain, an Apostolic Resource Center in Bend Oregon, Bobby thrives in creating an atmosphere where powerful people can run together and partner with God to release Heaven On Earth.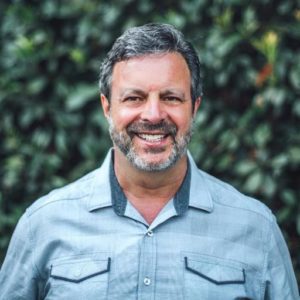 Kris Vallotton is an author, international speaker, culture leader, and most of all, a spiritual father to this generation. As the Senior Associate Leader of Bethel Church in Redding, California and co-founder of Bethel School of Supernatural Ministry (BSSM) and Moral Revolution, Kris has helped thousands of Believers over the last 20 years realize their identity as sons and daughters of God. Kris has a diverse background in business, counseling, consulting, pastoring and teaching, which gives him unique leadership insights and perspectives.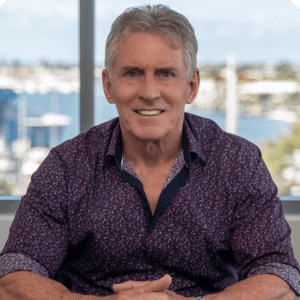 Dave is the Founder and MD of the Australian based Paladin Group of Companies, now valued in excess of one billion dollars. Paladin has interest in mining, telco, construction, IT health and fitness, and investment banking, and businesses in 9 countries.
In 2007 Dave founded Kingdom Investors (www.kingdominvestors.com.au ), a marketplace ministry which has spread around Australia and Overseas. KI is teaching Christian businesspeople to multiply their incomes and their influence to be part of a strategic vision to create the world's first "Sheep Nations", as portrayed by Jesus in Matthew 25.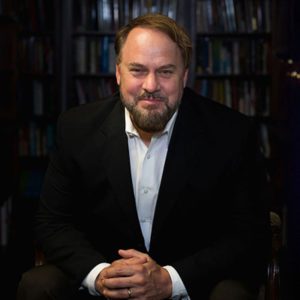 David Yarnes represents a unique voice in business today. He has been a serial entrepreneur for the last 30 years, starting or owning businesses such as award-winning hotels and restaurants, a nationally chartered bank, and a performing arts center. His range of experience and depth of knowledge is in high demand as an executive coach, consultant, and keynote speaker. Dave's humor, candor, and spiritual insight paints a picture of business that is not often seen.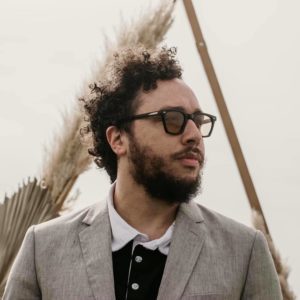 David Vallier is a singer, songwriter, and worship leader based in Charlotte, North Carolina. He is currently the worship director with MorningStar Ministries and founder of Wild Love. David is featured on various projects, such as Wild Love, Sovereign, and Crash This Place. David has traveled extensively leading worship and consulting creative communities.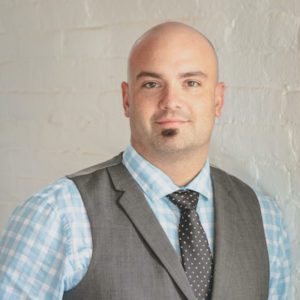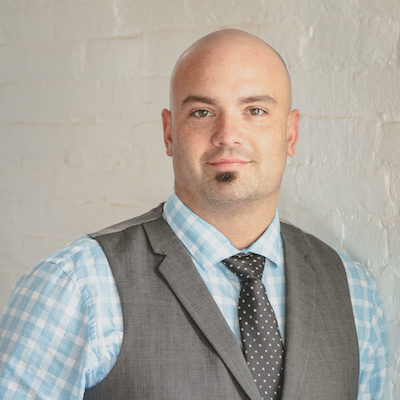 Chris Behnke is a serial entrepreneur for the last 20 years in the entertainment, software, and digital education space. He has over 20 years of executive management experience with public, private, and non-profit companies. He is currently the CEO of Tenacious Pursuit Global with companies in Health, Fitness, & Education verticals. Chris is also the founder and CEO of Kingdom Learning, a Kingdom based digital education platform launching in 2020.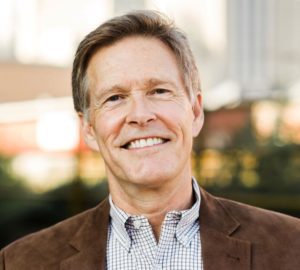 Wes Lane served for over two decades as an Oklahoma County prosecutor with the Oklahoma County District Attorney as his final position. In 2008, Wes founded Salt and Light Leadership Training (SALLT), an organization dedicated to awakening, inspiring and releasing leaders into every sphere of cultural influence as redemptive change agents to their communities.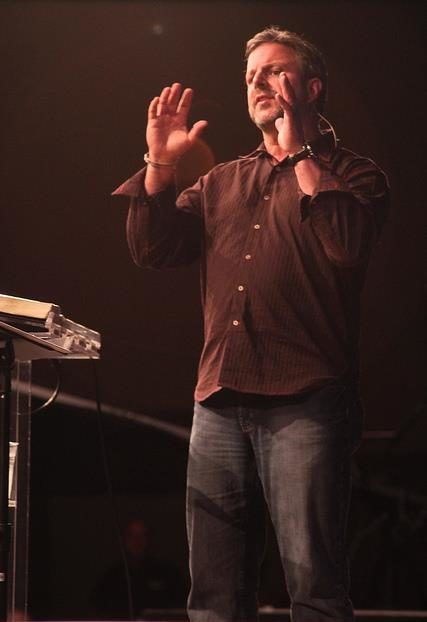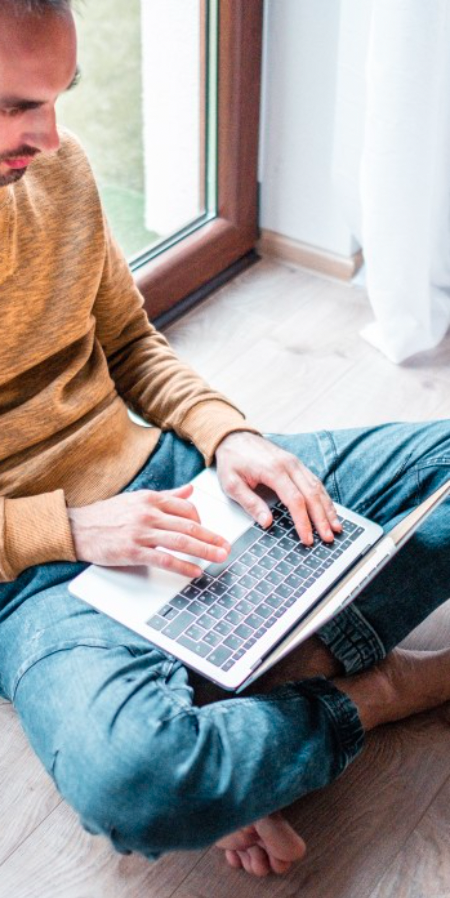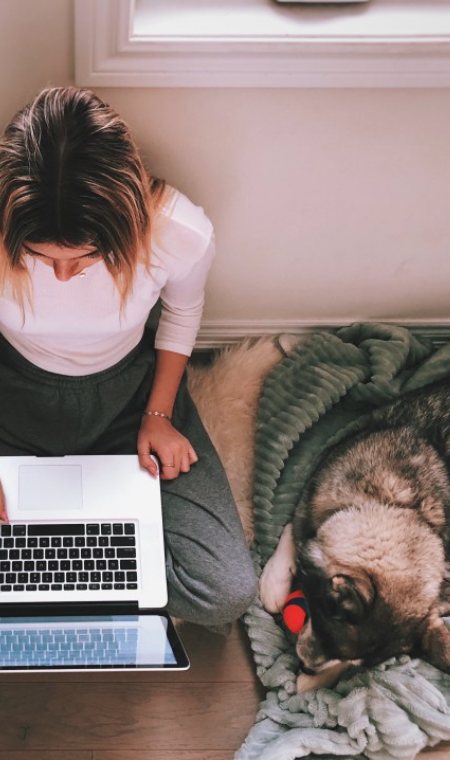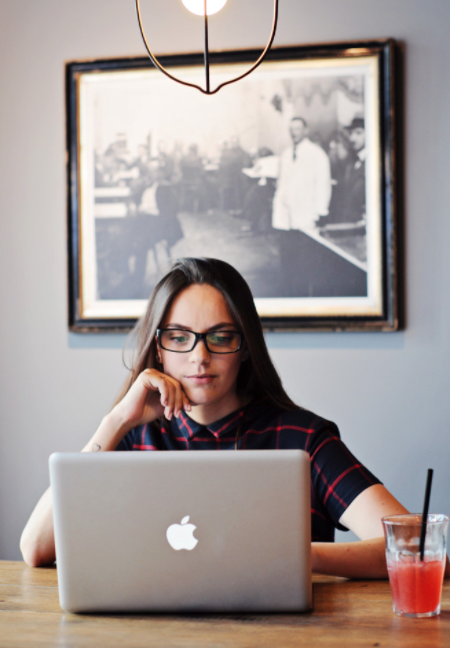 FULLY DIGITAL?
Hub Nation Summit – reVIVE was designed right from the beginning to be an incredible online experience.
Let's face it. We are in an age where digital events are being pushed to the forefront. We know that digital is not typically desired above being in person where we are seeing firsthand and using all five senses to engage to the fullest extent, And yet here we are. Faced with change yet again in the form of an even more virtual world. We know that change can be rough. And We want to marry our conferences to change and smooth sailing and become the best of friends.  
Now, this is NOT just an in person event with a camera in the back for the online people. Rather, we have designed an engaging experience where the online eCourse is the primary focus! Yes that is correct! You who are watching are just as vital to the in-person attendee.
Most events that have gone "online" offer an experience that is far from amazing and certainly not engaging. However, Hub Nation Summit – reVIVE has been carefully crafted to offer an incredible engaging online experience.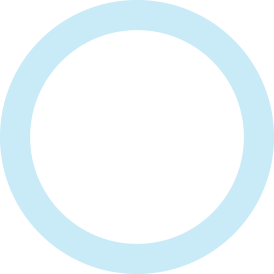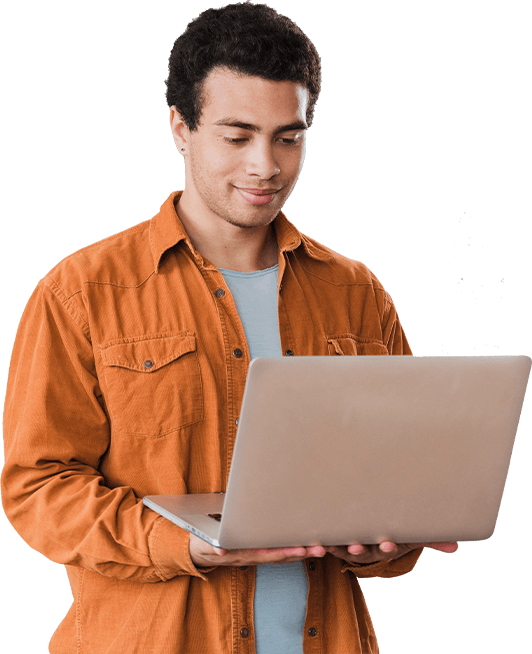 World-Class Experiences For Everyone
It's super important to us that every experience regardless if you are in person or online is exceptional. 
We take great care to craft the experience "around" the content. This means not only listening to what the speakers are saying, but also the attendees, and most importantly the Holy Spirit. 
Of course this means that sometimes things will be a bit different; but we like it that way. As with most of our events, this event includes FULL replay access to all the content from the event as well as a fully LIVE and interactive experience DURING the event. 
Online Students & Attendees