Recalibrating In A Season Of Crisis /// Bobby Haaby, Chris Behnke, Veronique Vaughan, Os Hillman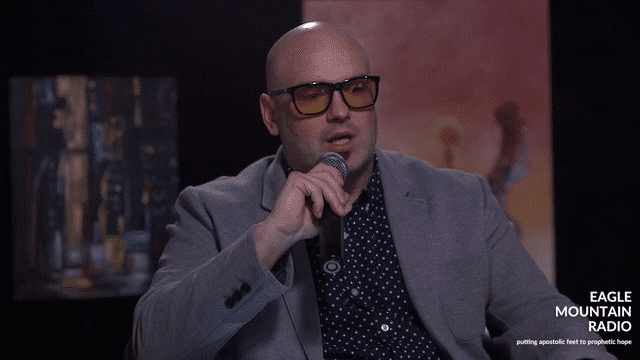 #118 /// Chris Reed, Bobby Haaby, & Chris Behnke
Join Bobby Haaby & Chris Behnke as they interview Chris Reed from Morningstar Ministries, in this powerful and timely podcast!
Russia & Ukraine: Heaven's Perspective. We are watching things unfold at unprecedented speed across a global stage unlike any time previously in the history of mankind. It's more critical that ever to make sure we understand how God speaks to us and are using decrement in partnership with the Holy Sprit to see the world from God's perspective. This is a podcast you don't want to miss as we dig into these relevant and pressing topics!
Check out more worship songs and great messages of hope, truth and grow deeper in your relationship with God at www.eaglemountain.tv
eCourses / Events With This Guest
EM Radio Episodes & Posts With This Guest
We are launching a BRAND NEW incredible 24×7 TV Network....
Read More