Attend For FREE Digitally From Anywhere In The World
Glory
Power
Passion
Miracles
Breakthrough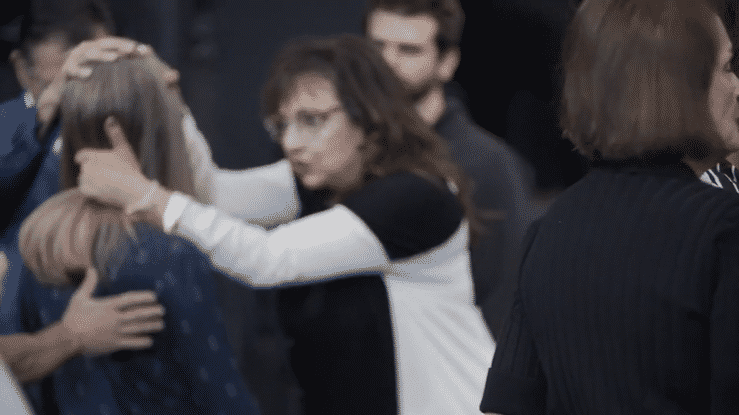 We have a divine assignment to take back all that was stolen from us, and bring revival! What better place to do just that than Oregon! We have assembled a team of believers who will stand on Prophet Kim Clement's word to TAKE IT BACK! We need you to gather with us to bring down the Glory of God over this region and watch the government and the lives of people change!
Registration is 100% FREE!
This is one event that you don't want to miss! Registration is 100% free, but is required to be able to participate in this powerful interactive event!
FREE Registration For The Gathering April 2023 Digital