Learn
To Change A Changing World
Eagle Mountain Apostolic Resource Center Exists To Put Apostolic Feet To Prophetic Hope
REsources Developed on Purpose
Are You Ready To Learn:
Leadership Skills?
Prophetic Insights?
Theological Truths?
Your Next Assignment?
Kingdom Business Strategy?
Your Core Identity?
7 Mountain Insights?
Foundations For Worship?
Personal Development?
Emotional Health?
Networking In The Body?
Spiritual Health?
Trusted
By 250,000+ Ambitious World Changers Learning How To Achieve Their Calling​
What's On Eagle Mountain TV?
Not just An eLearning Company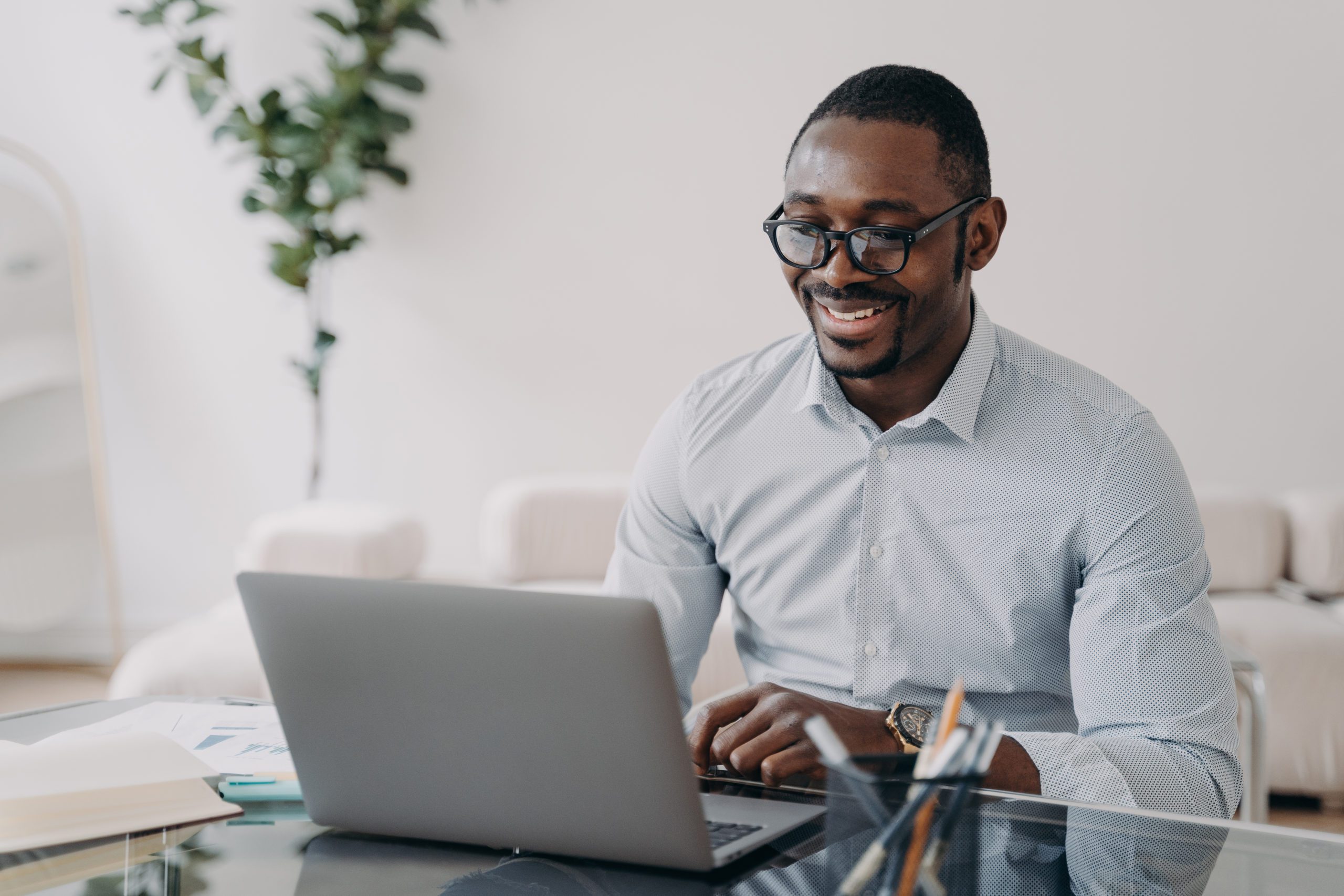 Kingdom Learning is much more than an eLearning company.

We are pastors, and business people. We are teachers and artists. We are parents, politicians and reporters.

We are a growing community of "kingdom minded world changers" ready to boldly step into the future, and change our changing world.

Kingdom Learning is a platform designed from the ground up to help facilitate and "resource" Kingdom minded influencers.
Hear From OTHER World Changers