We began to develop the idea of a new kind of learning platform in early 2017. The idea is simple; how can we teach Kingdom-minded people how to change a changing world.
We wanted to make something different, something relevant, to that end Kingdom Learning was born.
The timing couldn't be more perfect! We are so excited to see what God is going to do, it's truly an honor to be part of it!
Learn to Change a Changing World...
How people learn will never be the same…
It's a hard reality that education is one of the most rapidly changing areas of society. Like so many things, not all of the changes are good, however, the reality of the evolving landscape of education can not be ignored.
Traditionally (if there is such a thing) digital education has not been done well.  It's our goal to create, marry, a powerful learning platform with incredible thought leaders with the purpose of  empowering the saints to do their God given assignments.
BLENDED DIGITAL / LIVE EVENTS
Let's face it, pushed the world, kicking and screaming, fully 100% into a new digital age. It's critically important that in this new "digital" environment we deliver content and experience that captivate the imagination. Our team has real world experience to create powerful in person, digital, or blended events.  Events where engagement is high, and frustration is low.
A DIGITAL SUMMIT / ECOURSE?
Our events are designed right from the beginning to be an incredible online experience.
Lets face it. We are in an age where digital events are being pushed to the forefront. We know that digital is not typically desired above being in person where we are seeing firsthand and using all five senses to engage to the fullest extent, And yet here we are. Faced with change yet again in the form of an even more virtual world. We know that change can be rough. And We want to marry our conferences to change and smooth sailing and become the best of friends.  
Now, this is NOT just an in person event with a camera in the back for the online people. Rather, we have designed an engaging experience where the online eCourse is the primary focus! Yes that is correct! You who are watching are just as vital to the in-person attendee.
Most events that have gone "online" offer an experience that is far from amazing and certainly not engaging. However, we intentionally, carefully craft these events to offer an incredible engaging online experience.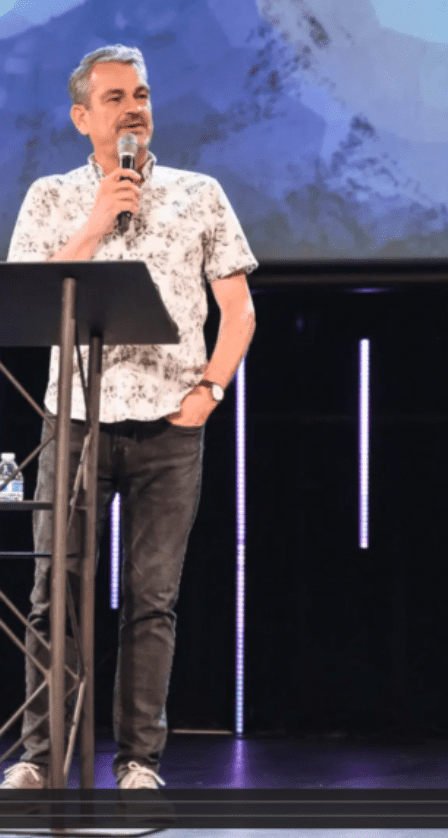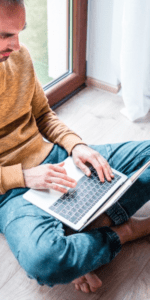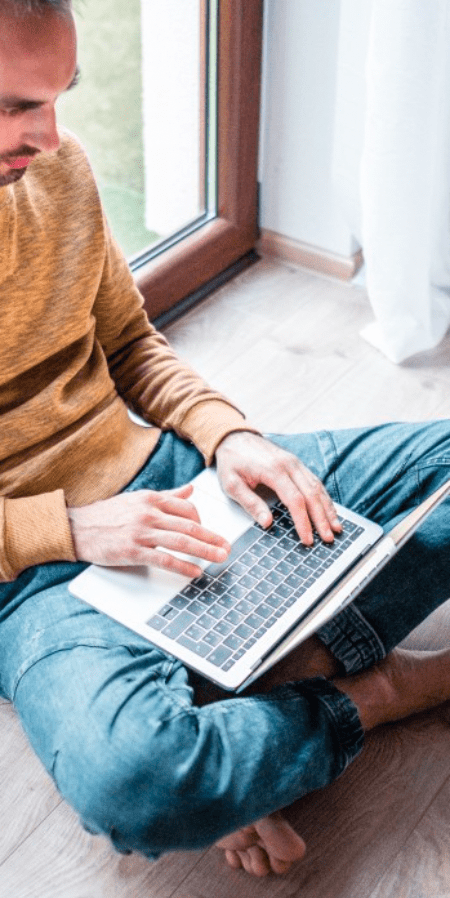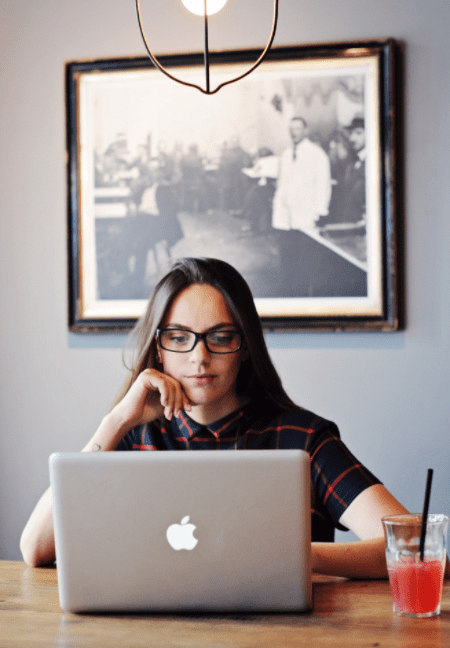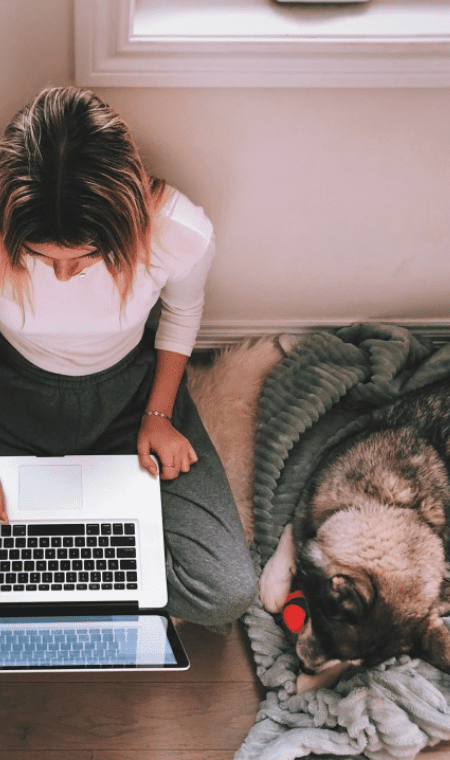 Let's start a conversation... Do you have a thought, comment, or question?