What Heaven is and what Heaven is not

When Life stops Your Journey begins

How Heaven operates

Will We Be known As We Were Known
Streets of Gold

Many Mansions

Your Destiny in Heaven
Current translation of the Bible
Desire to learn about something amazing
Willingness to invest in yourself for 1 hour. 
Heaven is fun! It is not a boring place. There are so many exciting adventures, creative things to do, things to invent, places where you can go to learn, people to meet, stories to hear, stories to share, concerts, and most wonderful of all meeting God Himself! Jesus escorts us to the Father where we continue to grow in a deeper relationship with Him. Kat answers so many questions about the world called Heaven in this eCourse! What does life look like when it stops on this earth and continues on into the spirit realm? Will the people in Heaven know me? How does Heaven operate? What kinds of mansions are there? Is there still a purpose for us once we are in Heaven or is it all about worshipping in song for eternity? 
You may be very surprised to learn of the many different ways God delights in us. He truly is a loving Father full of joy and delight to see His children explore, create, invent, meet each other, play, laugh, sing, dance, cook, read, and discover the endlessness of His eternal creativity! Why might people want to even know about Heaven? All of creation testifies of God's love for us. Sometimes it can be hard to understand but God is faithful to bring revelation! How can we pray "Father your will be done on earth as it is in heaven," if we don't even know what Heaven is like? How can we be a part of bringing Heaven on Earth if we choose to stay blind to what Heaven is like? I LOVE surprises, God's got so many that it will take eternity… (get it there is no time) so we will never run out of new things!!!!
A World Called Heaven fills me with joy, delight, excitement, and purpose to live a life pleasing to the Lord. May you be filled with the love of God and the life of God as you listen to this eCourse and may your life never be the same again. May you fall deeper in love with God the Father, Jesus His son, and Holy Spirit. May you be blessed beyond measure and speak life wherever you go. May you take many with you to this wonderful world called Heaven!
Anyone interested in learning about Heaven.
Students who want to learn more about the Father's character and nature expressed through His creation.
Church leaders who hope to apply Jesus' life, teachings, and parables to the joys and challenges of ministry.
Bible teachers wondering how to explain some of the wonderful mysteries from scripture through revelation.
Believers with questions about how knowing about what God has created affects their lives.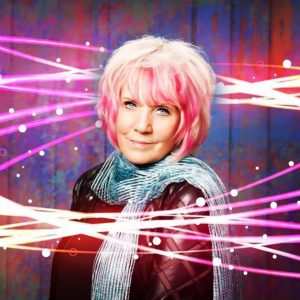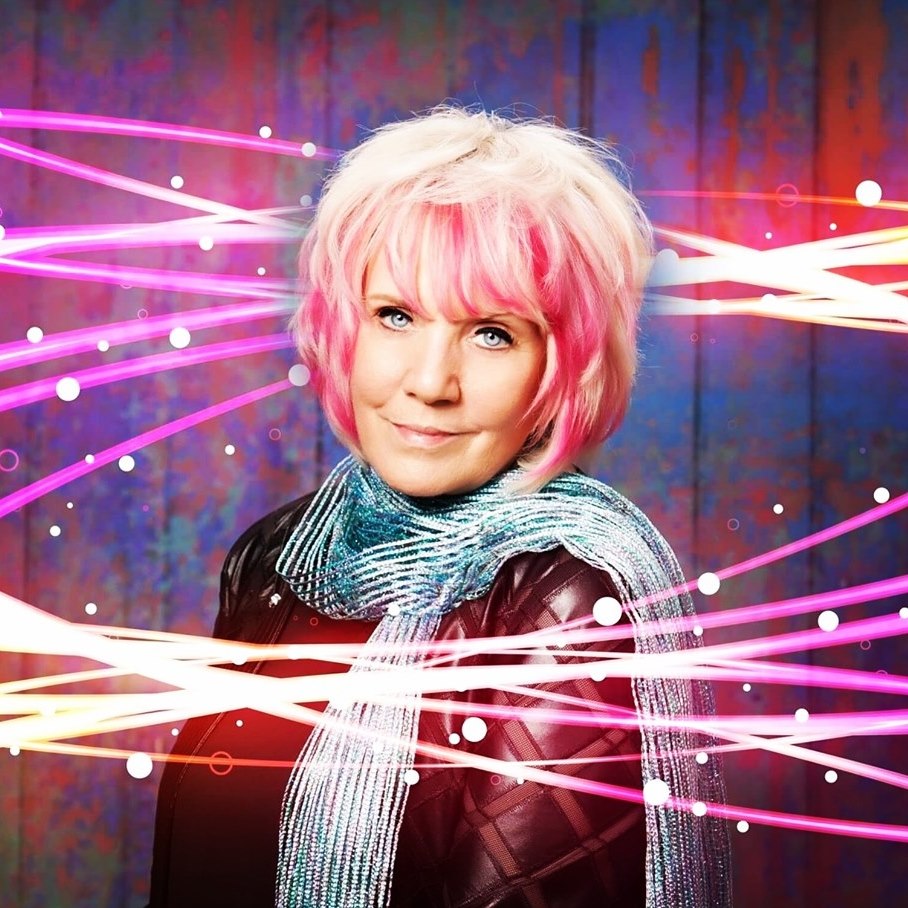 Kat Kerr
Kat worked in the business world for over 20 years developing skills in Design, Photography, Marketing and the Legal arena before being set apart to prepare for a 'special' assignment. Now President of One Quest International; a for profit corporation God downloaded into her spirit for His purpose of releasing products into the marketplace that bring Heaven to earth and generate Kingdom finances.  The Father has told her that the Body of Christ is about to produce entrepreneurs through Heaven's witty ideas, inventions and within a Holy Spirit inspired entertainment industry, things that will shock this world and shift the current economy.  He has shown her that America has not yet seen its greatest days as He pours out His Spirit on all flesh!
About Instructor

Login
Accessing this session requires a login. Please enter your credentials below!