Preview This Course
What you will learn
What is God saying currently to the body of Christ.
Receive innovation, witty ideas, and revelation to inspire you to partner with God in your sphere of influence.
Description
KCIA stand for Kingdom Congressional International Alliance. We believe reformers will create a global cultural shift towards Godly values and we will witness the forming of sheep nations. At Kingdom Congressional International Alliance, our assignment is to raise up five-fold leaders to take their position as sons and daughters and govern with God's wisdom, insight, understanding, and logic – bringing heaven to earth – and fulfilling the great commission throughout the world.
At this Global Leadership Summit we have intentionally partnered with men and women who are hearing what God is speaking now and receiving strategy on how to move forward together. Let's partner with what God is doing and shift Earth culture to Heaven culture.
Instructors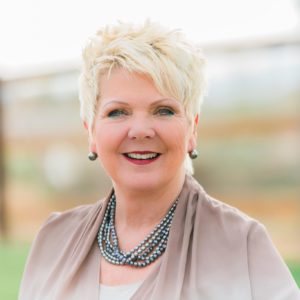 Patricia King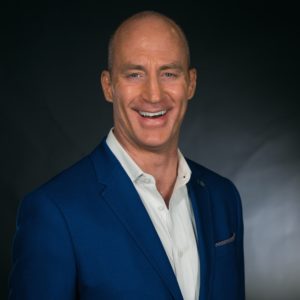 Robert Hotchkin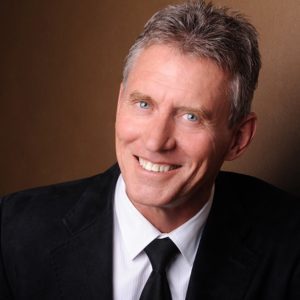 Dave Hodgson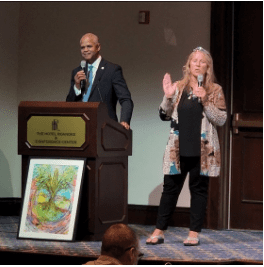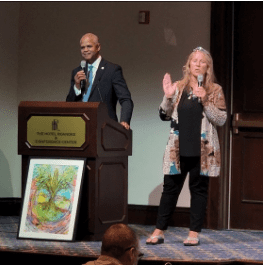 Dr. Wende Jones & Carlton Reed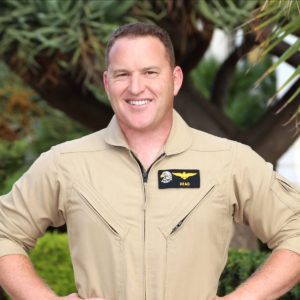 Ed Rush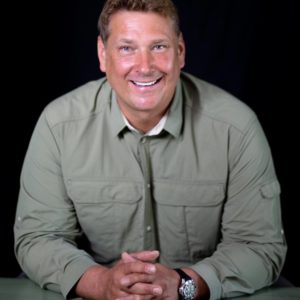 Nathan French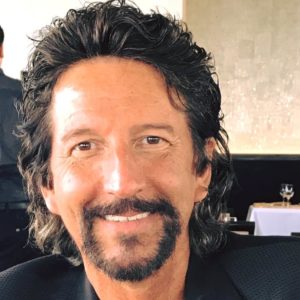 Mark Kauffman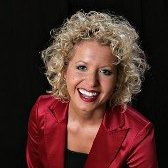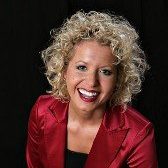 Vicki Norris
Upcoming Events:
Course Content
About Instructor

Login
Accessing this course requires a login. Please enter your credentials below!