Desire to learn about something amazing
Willingness to invest in yourself for 35mins.
We are shaping society outside the church. Church inside the church should for equipping for what we do outside the church. We are an ARC. Revival culture process, that is Spirit led and leads us to be completely prepared.
The Arc Briefly Explained:
1. ARC of Innovation
2. ARC of His Presence
3. ARC of Mobilization
     a. Spruce Goose
The leadership gifts that God gave us are to equip the body of Christ/church. This creates an atmosphere where church looks more like a training center than a lecture hall. "You can fail on my stage any day of the week" Teaching on what the five fold gifts should look like in a training center.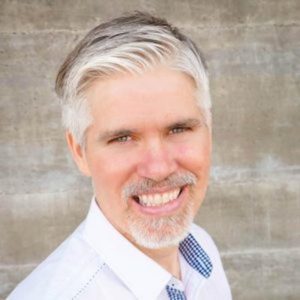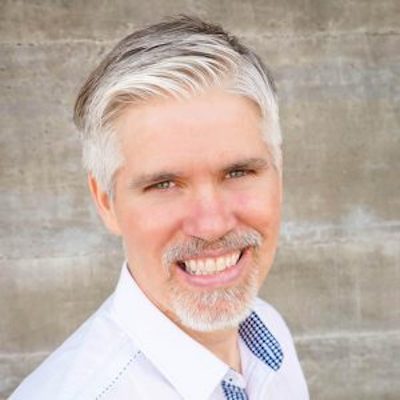 Bobby Haaby
Bobby is a catalyst and thought leader who is encouraging and provoking the Church to put Apostolic feet to Prophetic hope. As a Senior Leader of Eagle Mountain, an Apostolic Resource Center in Bend Oregon, Bobby thrives in creating an atmosphere where powerful people can run together and partner with God to release Heaven On Earth.
About Instructor

Login
Accessing this session requires a login. Please enter your credentials below!