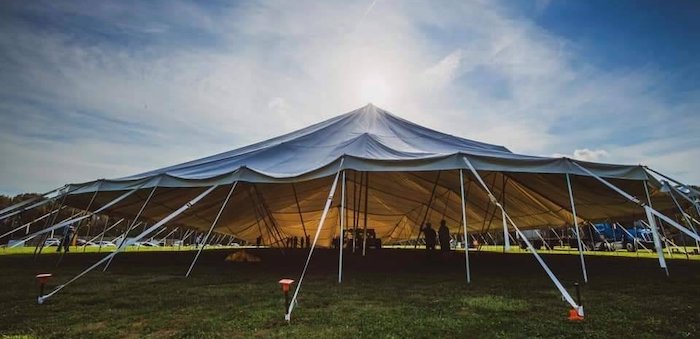 We are right in the middle of setting up everything… It's going to be AMAZING!
I wanted to shoot you this email to let you know what the next steps are to ensure you have an incredible experience for MOVEMENT 2021.
Step 1 – You've already completed step one when you registered on the Kingdom Learning platform, this is where you'll be able to come back AFTER the conference and watch the replays! (Those will be available about 2 weeks after the event)
Step 2 – The next thing is to register for the platform where we'll be delivering the event. That platform is called HOPIN. You can think of HOPIN like the hotel or convention center where you'd be attending if were in person! It doesn't cost anything, (included with the ticket you just purchased) But YOU MUST REGISTER on HOPIN to be able to "attend" MOVEMENT 2021 Digital!
You can do that here: https://hopin.com/events/movement-digital-2021?code=QoPIpzrTrvSWrcdrt7nwHVQns 
Once you have registered on the HOPIN platform you'll receive an email from them saying you're in! You'll also receive a few more emails from them as well, so keep an eye out for those! 
Step 3 –  Watch the full video below! It's packed with super important information you don't want to miss!
Step 4 – Watch the video! (Did you watch the video above) make sure you watch it!
Step 5 – Please ADD info@kingdomlearning.life to your contacts in your email program. That well help ensure that none of our important emails regarding this event will end up in your spam folder!
Step 6 – SHARE SHARE SHARE! We'd love it if you could share about this amazing event on your social media! Please use the following "swipe copy" to share on your social media! 
———— SWIPE COPY TO SHARE ————
ALL EYES ON JESUS! We are so excited to host Movement 2021 digital. The church is leaving the building and we are gathering around the presence of the REAL JESUS. We are offing an incredible digital experience for this conference, people will be coming together from all over the world! God wants to fill our streets, cities, and campuses with Jesus' presence in the midst of a time of crisis and shaking! 
———— SWIPE COPY TO SHARE  ABOVE ————
P.S. If you have ANY questions, please reach out directly to support@kingdomlearning.life 
P.S.S. Did you register for free on the HOPIN platform? Go do that now!
-Chris Behnke & the MOVEMENT digital 2021 team!