Description
Stay hungry so that you can stay in pursuit. His plans are to prosper you to give you a future and a hope.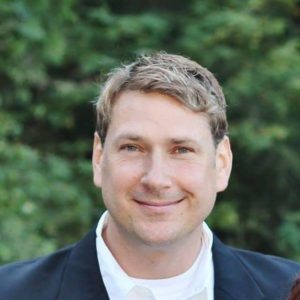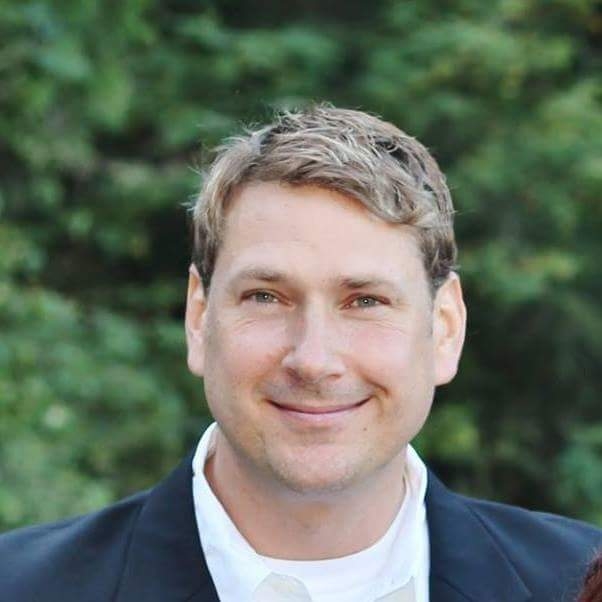 Nathan French
Nathan French and his wife, Danielle, are the founding leaders of The Rock Revival Center, located in North end Tacoma, WA. Nathan has a heart for evangelism, discipleship and healing that are nurtured through a powerful, prophetic gifting. He is an international revivalist with a heart and a passion to bring the movement of the Holy Spirit wherever he goes.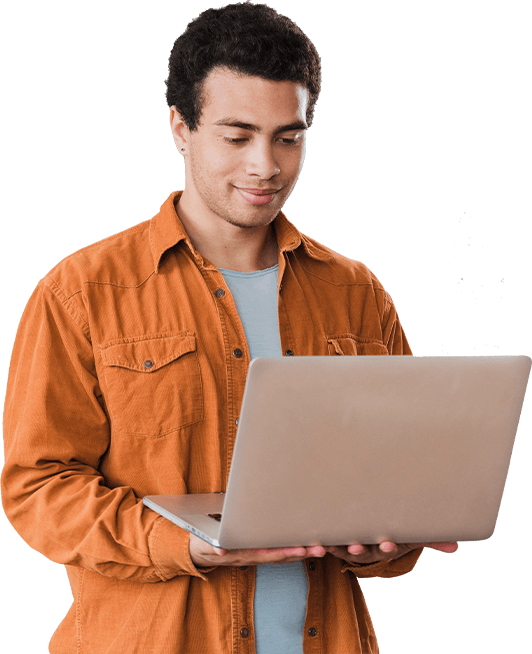 World-Class Experiences For Everyone
It's super important to us that every experience regardless if you are in person or online is exceptional. 
We take great care to craft the experience "around" the content. This means not only listening to what the speakers are saying, but also the attendees, and most importantly the Holy Spirit. 
Of course this means that sometimes things will be a bit different; but we like it that way. 
Online Students & Attendees