Description
Steve Shultz does a wonderful job leading us through his process of hearing/walking with Holy Spirit into divine encounters and the prophetic! This is a powerful eCourse where we can learn a different way to encounter the spirit realm in everyday life. I love this lead into one of the stories he shares, "Let's talk about angels. I didn't see them with halos and wings and glowing. I was at an intersection, there was a bag lady with a shopping cart…" The rest of the story is in lesson 3 and it is great!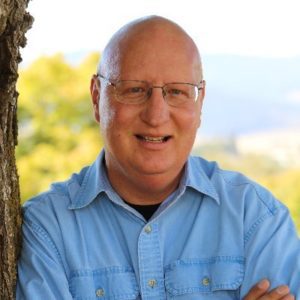 Steve Shultz
Steve is the founder of Elijahlist.com. In the 1990's I was given a prophetic word "You will be connecting the prophets by computer", and since 1997 that is what we have been doing through Elijahlist.com and other media platforms.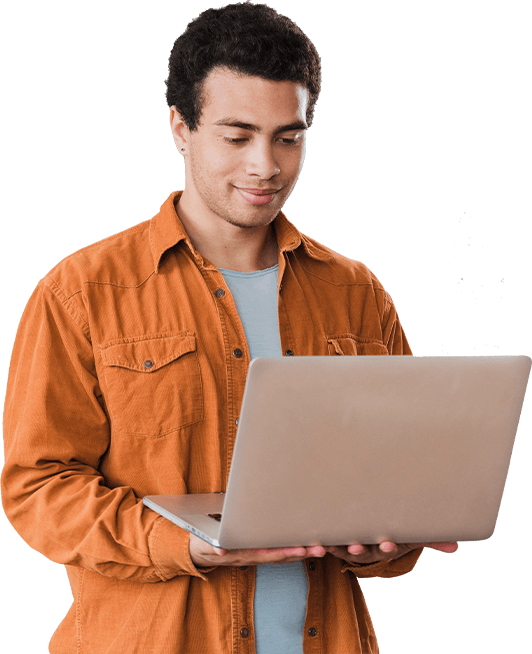 World-Class Experiences For Everyone
It's super important to us that every experience regardless if you are in person or online is exceptional. 
We take great care to craft the experience "around" the content. This means not only listening to what the speakers are saying, but also the attendees, and most importantly the Holy Spirit. 
Of course this means that sometimes things will be a bit different; but we like it that way. 
Online Students & Attendees