Description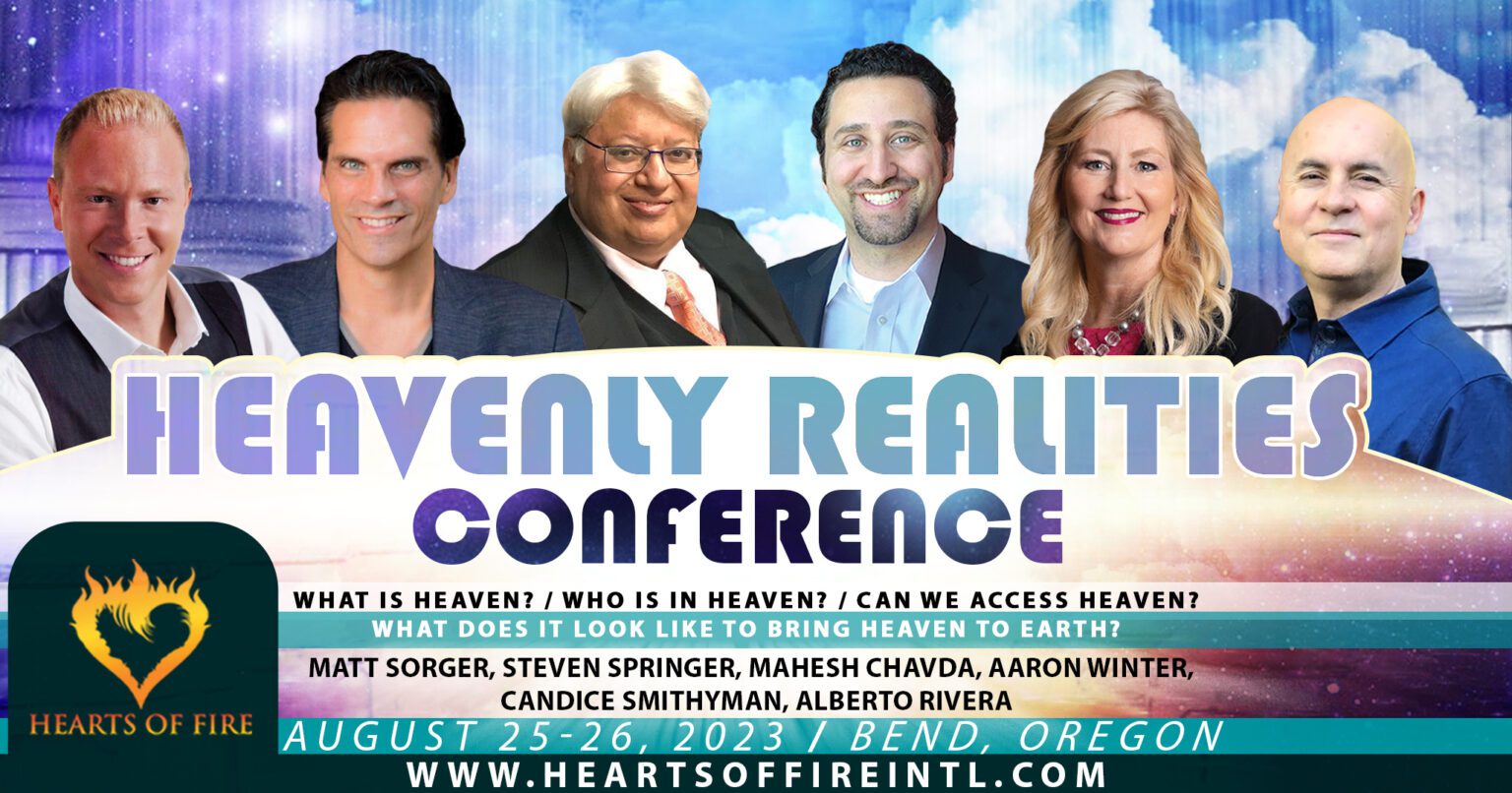 INCREDIBLE IN PERSON OR DIGITAL EXPERIENCE​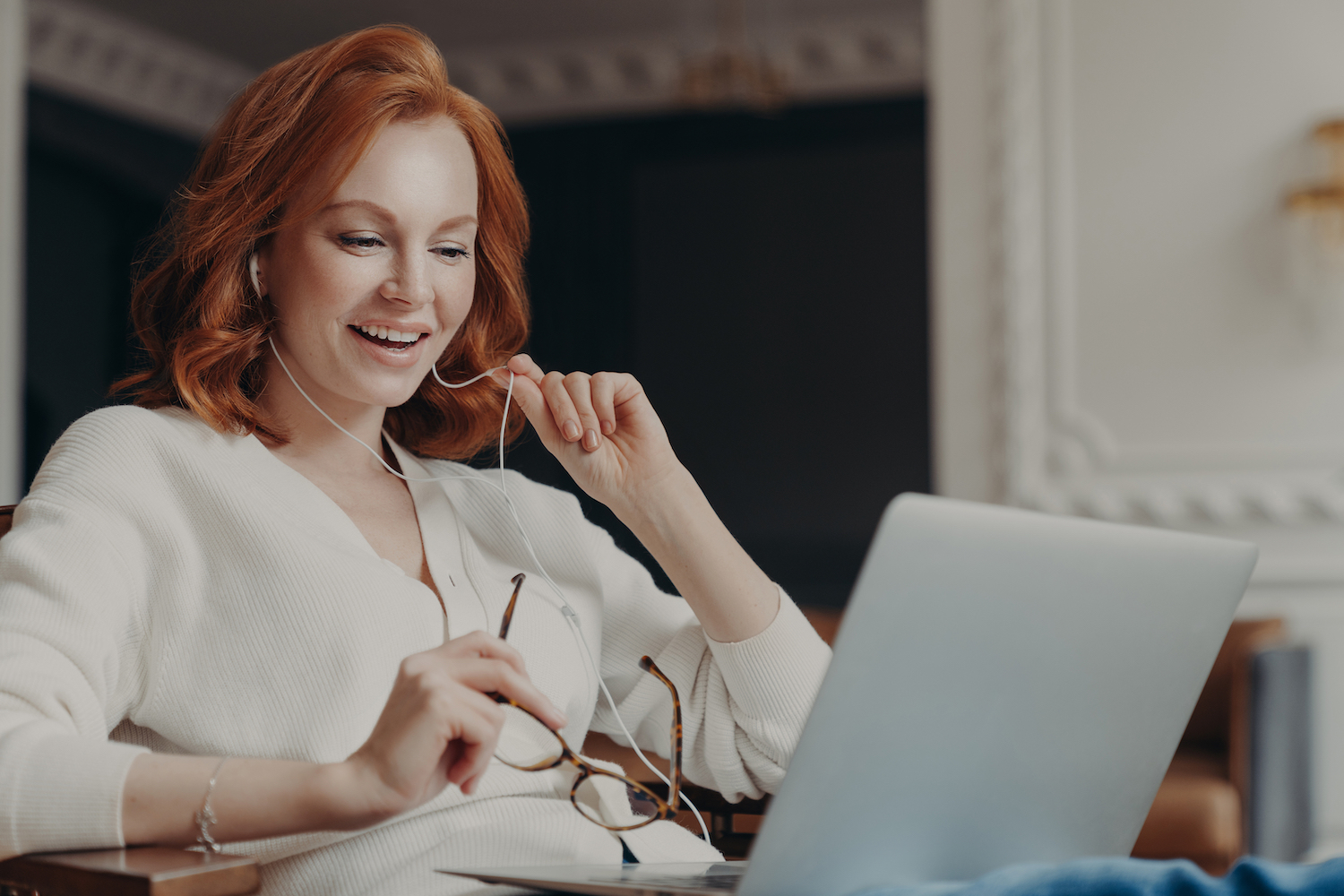 This is NOT a zoom webinar.

For our "digital attendees" we use state of the art technology paired with relevant speakers, with a purposeful and Holy Spirit led agenda to produce this incredible digital and in-person experience.
Speakers & Worship Leaders
Incredible Speakers & Worship Leaders!
Matt Sorger
Steven Springer
Mahesh Chavda
Aaron Winter
Candice Smithyman
Alberto Rivera
Attend In-Person OR Digitally!
Friday, August 25th
9:00 am – 11:30 am
1:00 pm – 4:00 pm
7:00 pm – 10:00 pm
Saturday, August 26th
9:00 am – 11:30 am
1:00 pm – 4:00 pm
7:00 pm – 10:00 pm
Event Location
Lower Level, 2221 NE 3rd St Ste. 100, Bend, OR 97701
Digitally >> Anywhere in the world! 🙂