Description
POWERFUL SPEAKERS: Bobby Haaby /// Candice Smithyman /// Torey Marcel Harper /// Chris Behnke
Schedule
Sunday – April 2nd 5:00pm PST – 8:00pm
Monday – April 3rd 5:00pm PST – 8:00pm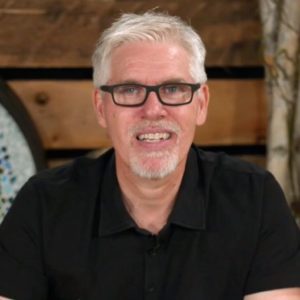 Bobby Haaby
Bobby is a catalyst and thought leader who is encouraging and provoking the Church to put Apostolic feet to Prophetic hope. As a Senior Leader of Eagle Mountain, an Apostolic Resource Center in Bend Oregon, Bobby thrives in creating an atmosphere where powerful people can run together and partner with God to release Heaven On Earth.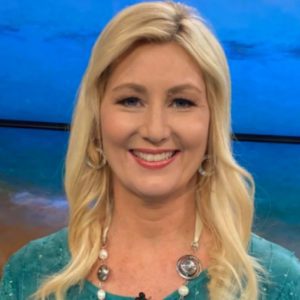 Candice Smithyman
Dr. Candice Smithyman is an apostolic and prophetic revivalist & healing minister who is Founder of Dream Mentors International, biblical life coaching school. She is also Host of the Glory Road Television broadcast shown on a variety of networks and also Hosts Your Path to Destiny on ISN- It's Supernatural Network. She has appeared on Sid Roth's Its Supernatural among other shows, and is the author of "Heavenly  Portals: How Eternity Impacts Your Past, Present and Future," (Charisma House) "Releasing Heaven: Creating a Supernatural Environment through Heavenly Encounters" (Destiny Image) and "Angels of Fire: The Ministry of Angels in the End Time Revival" (Destiny Image) among other books and publications. She writes for multiple online and print publications such as Charisma, Elijah List, and Spirit Fuel.  She also hosts the course  Journey through the Hebrew Calendar with Charisma Magazine and has many courses with Charisma. For a full bio you may visit: www.candicesmithyman.com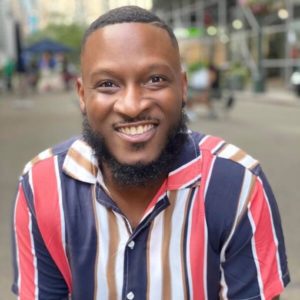 Torrey Marcel Harper
Torrey travels globally as an itinerant speaker and worship leader. His desire is is to see the uncompromising word of the Lord released in the nations. He is a frequent published prophetic voice with The Elijah List, Charisma Magazine, and Destiny Image Yearly Word of the Lord. Torrey currently serves as the lead pastor of Habitation NYC, and also serves as the senior leader of Wildfires International, a fresh apostolic movement that covers and gives spiritual alignment to pastors, churches, leaders both in ministry and marketplace arenas across the world.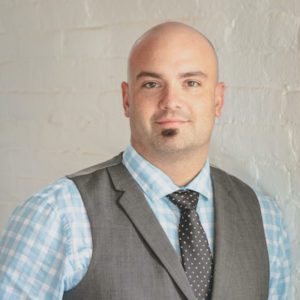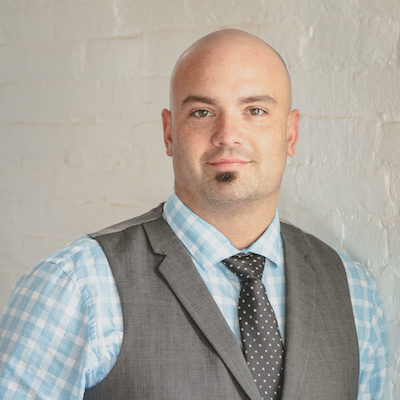 Chris Behnke
Chris Behnke is a serial entrepreneur for the last 20 years in the entertainment, software, and digital education space. He has over 20 years of executive management experience with public, private, and non-profit companies. Chris and Prudence developed the Human Nexus and God Designed Workshops over the last 15 years. He is currently the CEO of Tenacious Pursuit Global with companies in Health, Fitness, & Education verticals. Chris is also the founder and CEO of Kingdom Learning, a Kingdom based digital education platform launched in 2020.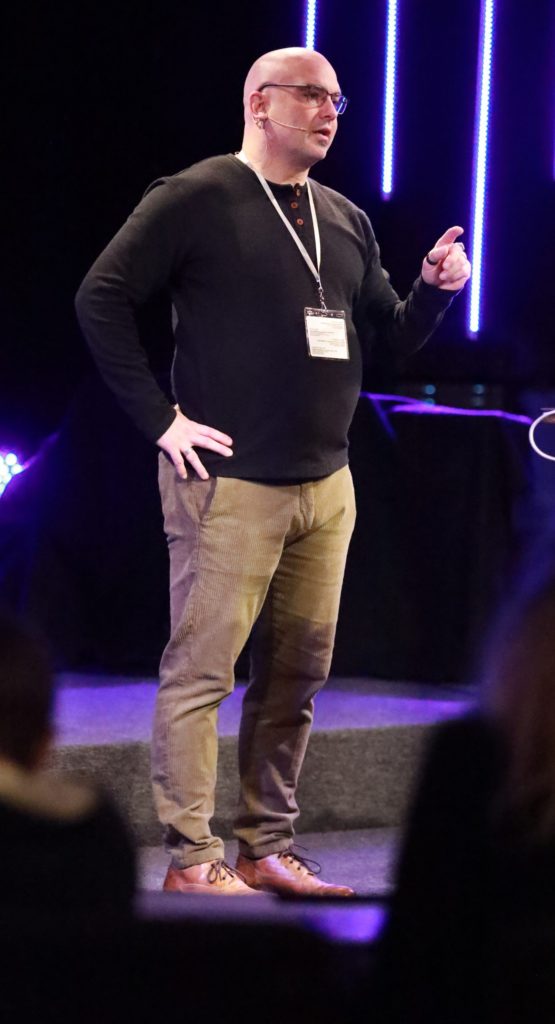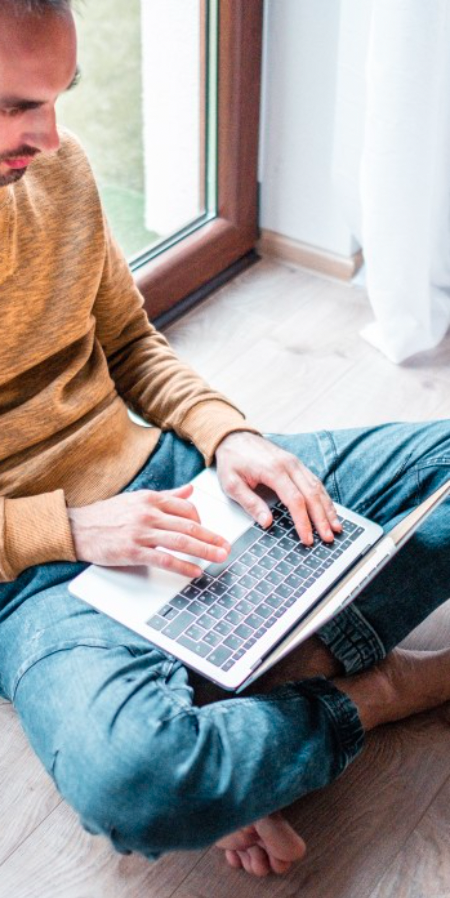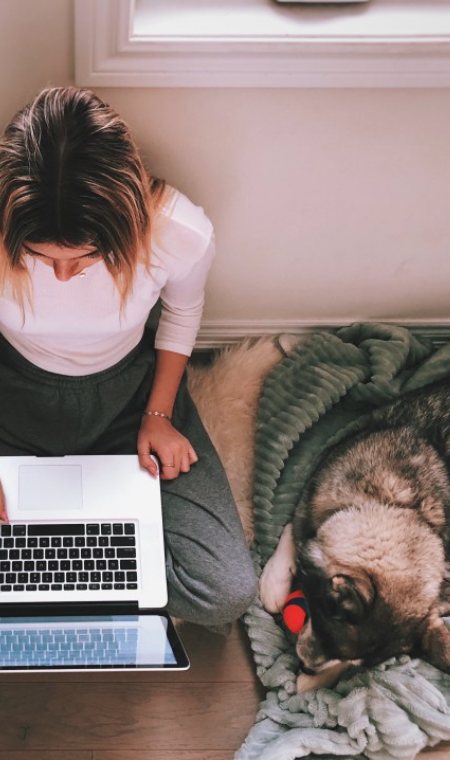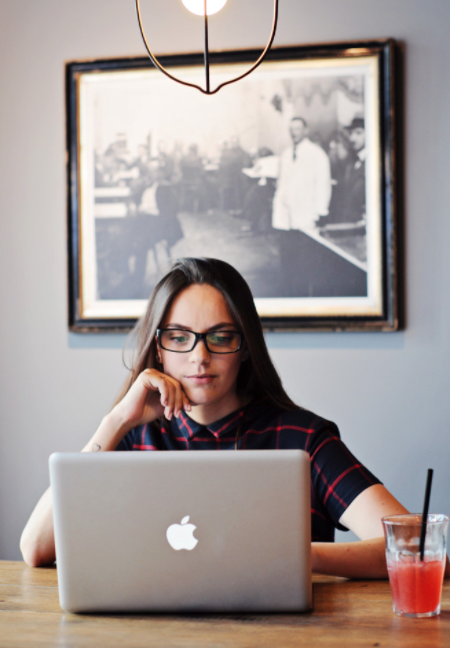 DIGITAL SUMMIT?
MAKING REVIVAL STICK >> DIGITAL SUMMIT was designed right from the beginning to be an incredible online experience.
Let's face it. We are in an age where digital events are being pushed to the forefront. We know that digital is not typically desired above being in person where we are seeing firsthand and using all five senses to engage to the fullest extent, And yet here we are. Faced with change yet again in the form of an even more virtual world. We know that change can be rough. And We want to marry our conferences to change and smooth sailing and become the best of friends.
Now, this is NOT just an in person event with a camera in the back for the online people. Rather, we have designed an engaging experience where the online eCourse is the primary focus! Yes that is correct! You who are watching are just as vital to the in-person attendee.
Most events that have gone "online" offer an experience that is far from amazing and certainly not engaging. However, Making Revival Stick has been carefully crafted to offer an incredible engaging online experience.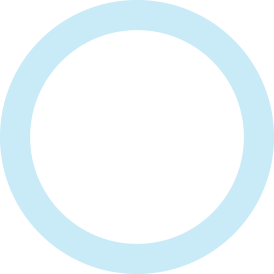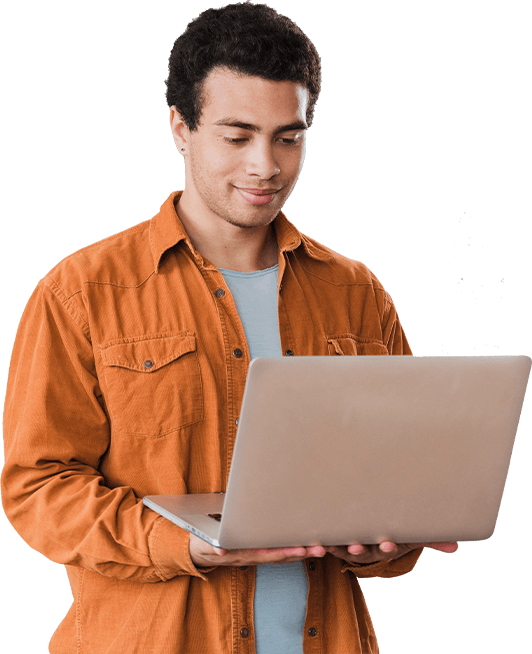 World-Class Experiences For Everyone
It's super important to us that every experience regardless if you are in person or online is exceptional. 
We take great care to craft the experience "around" the content. This means not only listening to what the speakers are saying, but also the attendees, and most importantly the Holy Spirit. 
Of course this means that sometimes things will be a bit different; but we like it that way. As with most of our events, this event includes FULL replay access to all the content from the event as well as a fully LIVE and interactive experience DURING the event. 
Online Students & Attendees