Description
Like with a GPS we have to know where we started to get to where we are going. 
Hosea 4:3 "My people are destroyed for a lack of knowledge."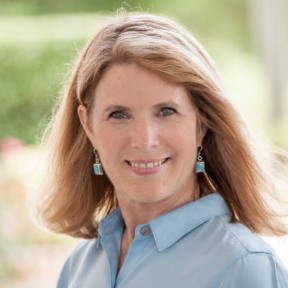 Mary Anne Hardiman
Mary Anne has a passion to educate our nation about America's true spiritual foundations. Previously a teacher at The Comenius School for Creative Leadership, Mary Anne is also the director of Morningstar's Women's Ministry, Shine.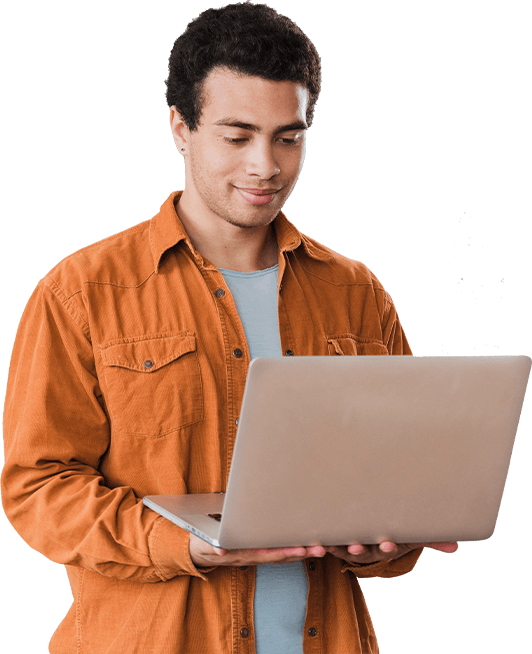 World-Class Experiences For Everyone
It's super important to us that every experience regardless if you are in person or online is exceptional. 
We take great care to craft the experience "around" the content. This means not only listening to what the speakers are saying, but also the attendees, and most importantly the Holy Spirit. 
Of course this means that sometimes things will be a bit different; but we like it that way. 
Online Students & Attendees