Description
This micro eCourse is so practical, encouraging, and informative! David Vallier has so much experience and is a wonderful teacher. This content is so valuable that despite some technical issues with our sound, we knew this would be so good for the worship community! Words of Encouragement for Worship Communities was filmed during the Launch of Awaken the Dawn 2021. You can find this event in our eCourses as well.
David Vallier is a singer, songwriter, and worship leader based in Charlotte, NC. He is currently the worship director with MorningStar Ministries and founder of Wild Love. David is featured on various projects, such as Wild Love, Sovereign, and Crash This Place. David has traveled extensively leading worship and consulting creative communities.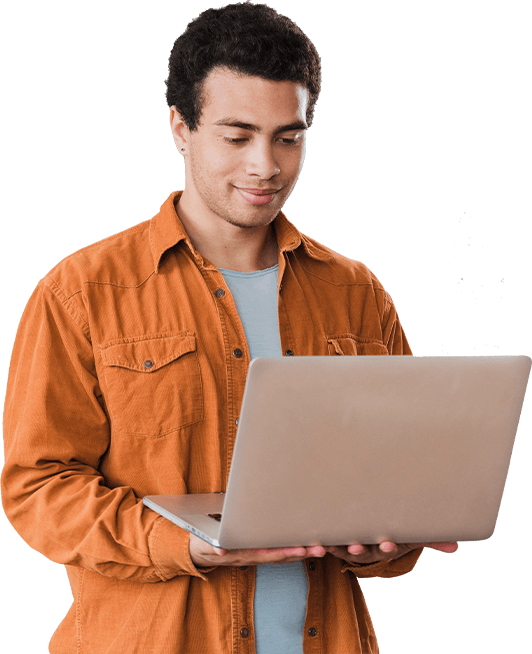 World-Class Experiences For Everyone
It's super important to us that every experience regardless if you are in person or online is exceptional. 
We take great care to craft the experience "around" the content. This means not only listening to what the speakers are saying, but also the attendees, and most importantly the Holy Spirit. 
Of course this means that sometimes things will be a bit different; but we like it that way. As with most of our events, this event includes FULL replay access to all the content from the event as well as a fully LIVE and interactive experience DURING the event. 
Online Students & Attendees