Description
The National Prayer Summit is a unified kingdom movement, serving as a catalyst for authentic revival. Through prayer and mobilizing the Body of Christ, this is the time for our voice to be heard!
We are excited to announce that Worship Mob will be leading worship for the National Prayer Summit! To learn more about our speakers and worship team please see below.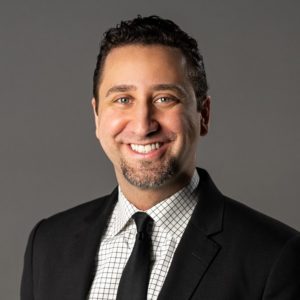 Aaron Winter
Aaron serves as the President of Hearts of Fire International Ministries, Inc. His passion is to see this generation experience God, get empowered, and become activated in their calling so we can witness a new kingdom movement of genuine authentic revival. 
Aaron's message of walking in God's power and understanding our true-identity in Christ has changed lives all over the world in church services, conferences, revival meetings and international crusades that have seen audiences exceed 100,000 people in attendance. 
In 2016, Aaron formed the Northwest Prayer Summit, a large apostolic gathering in Portland, OR. This event is designed to mobilize pastors, leaders, and the Body of Christ to fulfill the Northwest Apostolic Prayer Mandate.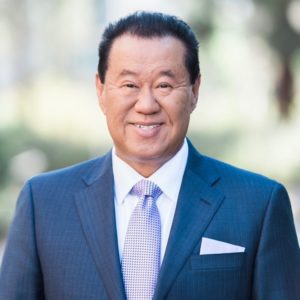 Ché Ahn
I am a lover of Jesus and people. My wife, Sue, and I have been happily married for over 42 years, and together we have four adult children and a growing number of grandchildren! In 1984 God called me to Los Angeles to see a Great Harvest. Harvest Rock Church and Harvest International Ministry were birthed from this vision. I believe we are in a day and age where every medium is necessary to carry out this passionate pursuit of the Gospel and to see God's people equipped. My hope and prayer is that as I provide tools for believers through media, we will see historic revival and reformation of society.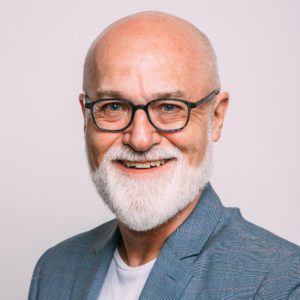 James Goll
JAMES W. GOLL is the founder of God Encounters Ministries, formerly known as Encounters Network. He is an international bestselling author, a certified Life Language Coach, an adviser to leaders and ministries, and a recording artist.
With great joy James has traveled around the world ministering in more than 50 nations sharing the love of Jesus, imparting the power of intercession, prophetic ministry, and life in the Spirit. His passion is to "win for the Lamb the rewards of His suffering." In the spirit of revival and reformation, James desires to facilitate unity in body of Christ by relationally networking with leaders of various denominational streams. Praying for Israel is a burden of his heart, as Israel fulfills her role in the consummation of the ages.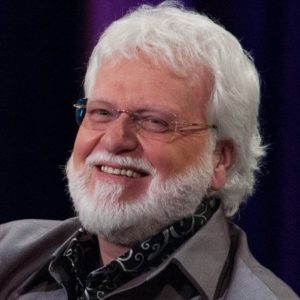 Chuck Pierce
Charles D. "Chuck" Pierce leads an apostolic and prophetic ministry in Corinth, Texas.  He is President of Glory of Zion International, Kingdom Harvest Alliance, and Global Spheres Inc.  These three ministries are housed at Global Spheres Center, which also includes Beulah Acres and the Israel Prayer Garden.  He continues to gather and mobilize the worshipping Triumphant Reserve throughout the world. The ministries located at Global Spheres Center participate in regional and national gatherings to develop new Kingdom paradigms. Dr. Pierce also serves as a key bridge between Jew and Gentile as the Lord raises up One New Man.  He is known for his accurate prophetic gifting which helps direct nations, cities, churches, and individuals in understanding the times and seasons in which we live.  He has written numerous best-selling books, and has a degree in Business from Texas A&M, Master's work in Cognitive Systems from the University of North Texas, and a D. Min. from the Wagner Leadership Institute.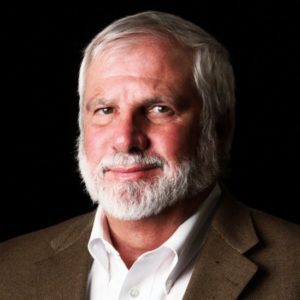 Rick Joyner
Rick is the Founder and Executive Director of MorningStar Ministries, a multi-faceted mission organization which includes Heritage International Ministries, MorningStar University, MorningStar Fellowship of Churches and Ministries, and CMM/MorningStar Missions—an umbrella organization serving over five hundred missionaries in the field and over ten thousand churches, schools, and ministries around the world.
Rick Joyner and his wife, Julie, founded MorningStar Ministries in Jackson, Mississippi in 1985.
He is also the president of The Oak Initiative, an interdenominational movement that is mobilizing thousands of Christians to be engaged in the great issues of their times, being the salt and light that they are called to be.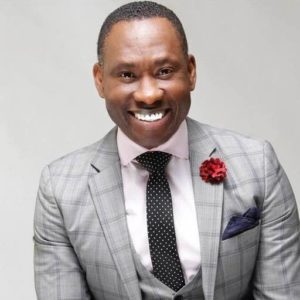 Charles Ndifon
With a ministry spanning over thirty years, Dr. Charles Ndifon impacted over 88 nations with the Gospel of Jesus Christ. The uplifting message that he carries has ministered love and healing to a hurting world. His insight into the realities and power of the Gospel makes the Word of God come alive to the hearers.
Known as the Apostle of Love, his ministry cuts across ethnic, political and language barriers. He is a well sought after speaker, and his renowned miracle ministry has transformed the lives of millions around the world.
He is the host of the "Adventures In Miracles" television program, author or over 52 books, a philanthropist, a pastor of pastors. With a background of engineering, computer science and business administration, he is a well-known business strategist and consultant to major businesses all over the world.
He has been the subject of many documentaries and television programs around the world. Books and newspaper articles have been written about this dynamic man of God and his ministry. One of the most well-known books written about Dr. Ndifon is "The God of Miracles" by a Danish journalist, who followed him around and faithfully recorded all the miracles that took place during his ministry in Denmark.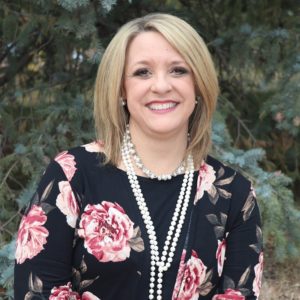 Rebecca Greenwood
Rebecca is co-founder of Christian Harvest International, Strategic Prayer Apostolic Network (SPAN), International Freedom Group (IFG), and Christian Harvest Training Center (CHTC). From the time she was a young girl, Rebecca felt a drawing of the Lord that she would be used by Him.
Steven Springer
Steven Springer and his wife Rene are the Founders and Senior Leaders of Global Presence Ministries, establishing places of God's presence, which function as apostolic equipping centers. The Springers provide apostolic oversight to churches and ministries in the Upper Great Lakes Region, as well as in Ghana, Africa.
Anointed as an Apostle, Prophet and Evangelist, Steven carries and imparts a remarkable gift of faith and compassion accompanied by great signs, wonders, and miracles. Ministering across the nations he has seen thousands of salvations, deliverances, and healings, including an eyeball growing back, tumors disappearing, and a baby being raised to life! With humor Steven delivers deep, Kingdom truths and equips people to live supernatural lifestyles. Steven carries a strong dimension of the Father-heart of God, and in Ghana the beautiful children of the Global Presence Hope Home (children who had been orphaned or at-risk) affectionately call him "Papa Steve."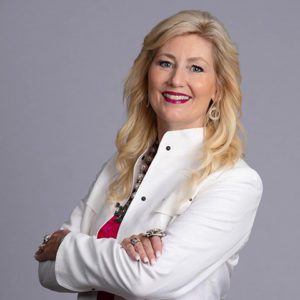 Dr. Candice Smithyman
Dr. Candice Smithyman is an apostolic and prophetic revivalist & healing minister who is Founder of Dream Mentors International, biblical life coaching school. She is also Host of the Glory Road Television broadcast shown on a variety of networks and also Hosts Your Path to Destiny on ISN- It's Supernatural Network. She has appeared on Sid Roth's Its Supernatural among other shows, and is the author of "Heavenly  Portals: How Eternity Impacts Your Past, Present and Future," (Charisma House) "Releasing Heaven: Creating a Supernatural Environment through Heavenly Encounters" (Destiny Image) and "Angels of Fire: The Ministry of Angels in the End Time Revival" (Destiny Image) among other books and publications. She writes for multiple online and print publications such as Charisma, Elijah List, and Spirit Fuel.  She also hosts the course  Journey through the Hebrew Calendar with Charisma Magazine and has many courses with Charisma. For a full bio you may visit: www.candicesmithyman.com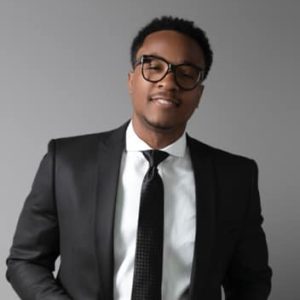 Codrigus Alexander
Codrigus R. Alexander is the Founding Pastor of The Life Church International (TLCI) in Jackson, Michigan (est. 2010). A dynamic, gifted, and unique man of God, he bridges generational gaps by maintaining a connection with today's culture while utilizing his wisdom and life experience as a foundation to effectively minister without compromise. This anointed preacher/ teacher has a heartfelt passion to plant seeds in the hearts of all who hear his voice, with the hope they will discover and manifest a more intimate relationship with Christ.
Worship Mob
This is Sean Mulholland, director & producer of Jesus Co. We began in 2011 in our living room in Colorado Springs, Colorado. 6 worshipers from 3 churches gathered to creatively worship together, allowing songs to extend and flow as the Holy Spirit led. In those early days, we captured & mixed rough audio and used 16 security camera video shots, so that the worship could be mixed, produced, & shared on YouTube.Through God's leading and help, we've grown to now using a remodeled old church as a worship house & studio, and around 100 people from 30 local churches and visitors from all over the world dive deep into God's presence, locally, every Friday night. Our 400,000 YouTube & Facebook subscribers worship with our videos around 50,000 times per day, as the global community has joined in with our passionate worship movement, fueled by God's love for us as His children and our joyful response.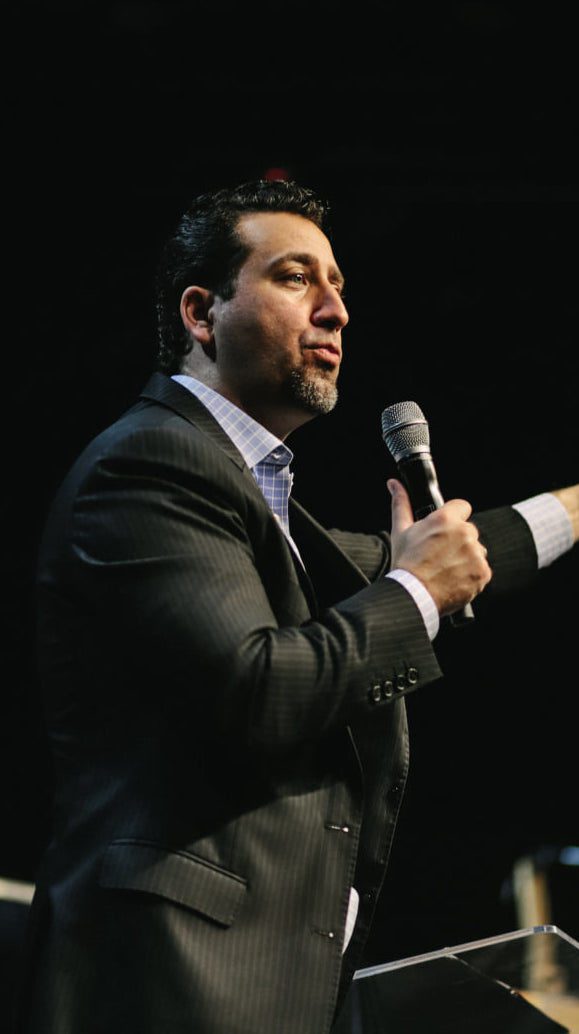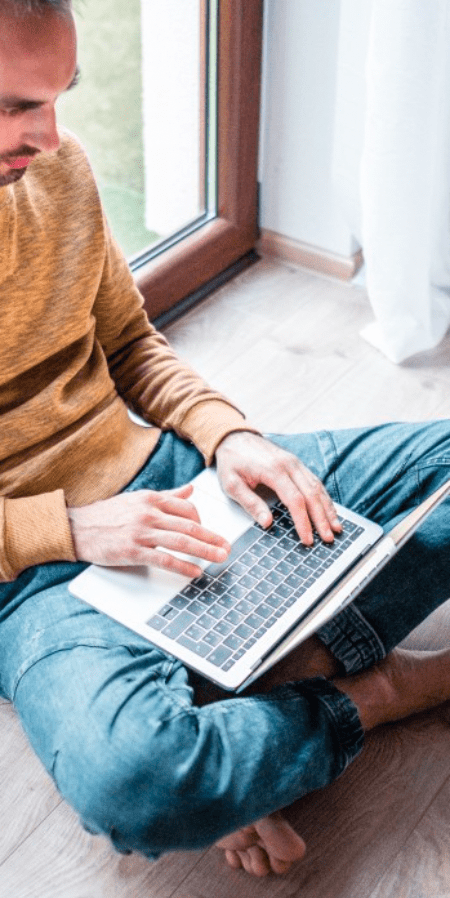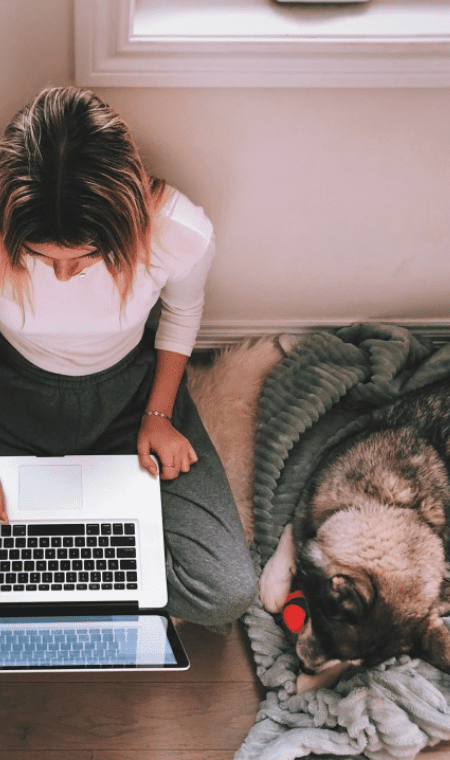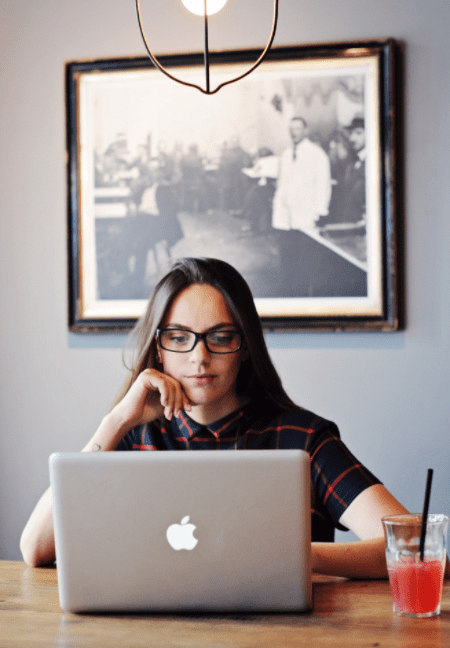 IN PERSON & FULLY DIGITAL?
The National Prayer Summit was designed right from the beginning to be an incredible online experience.
Let's face it. We are in an age where digital events are being pushed to the forefront. We know that digital is not typically desired above being in person where we are seeing firsthand and using all five senses to engage to the fullest extent, And yet here we are. Faced with change yet again in the form of an even more virtual world. We know that change can be rough. And We want to marry our conferences to change and smooth sailing and become the best of friends.  
Now, this is NOT just an in person event with a camera in the back for the online people. Rather, we have designed an engaging experience where the online eCourse is the primary focus! Yes that is correct! You who are watching are just as vital to the in-person attendee.
Most events that have gone "online" offer an experience that is far from amazing and certainly not engaging. However, The National Prayer Summit has been carefully crafted to offer an incredible engaging online experience.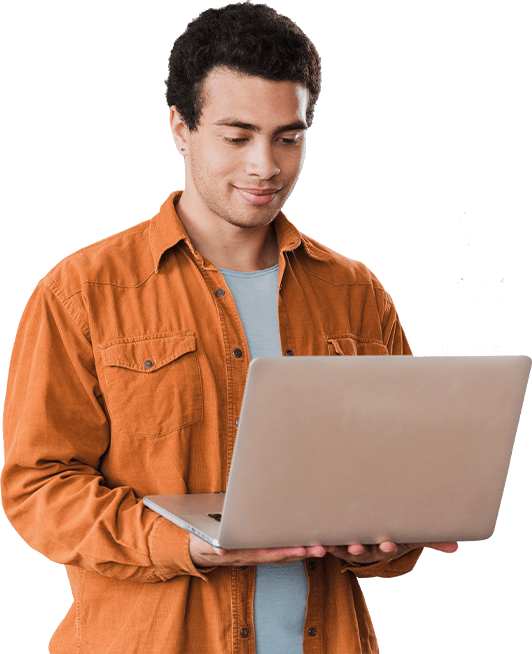 World-Class Experiences For Everyone
It's super important to us that every experience regardless if you are in person or online is exceptional. 
We take great care to craft the experience "around" the content. This means not only listening to what the speakers are saying, but also the attendees, and most importantly the Holy Spirit. 
Of course this means that sometimes things will be a bit different; but we like it that way. As with most of our events, this event includes FULL replay access to all the content from the event as well as a fully LIVE and interactive experience DURING the event. 
Online Students & Attendees