What is revival.
What is needed for revival.
What season we are currently in.
Practical application of the scripture to walking out revival in you.

Many ways this will change your life and the ways you minister.

What God is speaking to the body at this time to prepare for. 
Purchase the replay.
Desire to learn about something amazing.
Willingness to invest in yourself for 6 hours. 
We are seeing an incredible revival sweep the entire world. RIGHT NOW, God is doing it, and we get to be a part of this amazing new season! So many are asking, though… Will it stick this time? Or even, Does God WANT it to "stick"?
YES, God DOES want it to stick. Of course, He does! 
The real question we should be asking ourselves is, what is OUR role in stewarding this revival? How can we play OUR part, the part God designed us for, in what He is doing on the earth RIGHT NOW? Torrey Marcel Harper, Candice Smithyman, & Bobby Haaby  released powerful words with and Chris Behnke Emceed the entire summit.
Anyone interested in revival.
Students who wish to dig deeper into what revival really is.
Church leaders who are experiencing revival or are going after revival.
Bible teachers wondering how to explain revival and the season we are in.
Believers with questions about revival and how it affects their lives on a daily basis.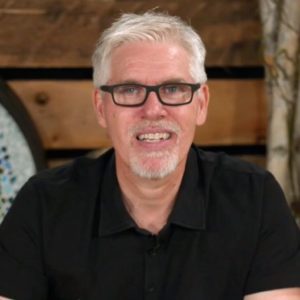 Bobby Haaby
Bobby is a catalyst and thought leader who is encouraging and provoking the Church to put Apostolic feet to Prophetic hope. As a Senior Leader of Eagle Mountain, an Apostolic Resource Center in Bend Oregon, Bobby thrives in creating an atmosphere where powerful people can run together and partner with God to release Heaven On Earth.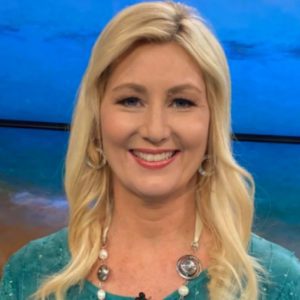 Candice Smithyman
Dr. Candice Smithyman is an apostolic and prophetic revivalist & healing minister who is Founder of Dream Mentors International, biblical life coaching school. She is also Host of the Glory Road Television broadcast shown on a variety of networks and also Hosts Your Path to Destiny on ISN- It's Supernatural Network. She has appeared on Sid Roth's Its Supernatural among other shows, and is the author of "Heavenly  Portals: How Eternity Impacts Your Past, Present and Future," (Charisma House) "Releasing Heaven: Creating a Supernatural Environment through Heavenly Encounters" (Destiny Image) and "Angels of Fire: The Ministry of Angels in the End Time Revival" (Destiny Image) among other books and publications. She writes for multiple online and print publications such as Charisma, Elijah List, and Spirit Fuel.  She also hosts the course  Journey through the Hebrew Calendar with Charisma Magazine and has many courses with Charisma. For a full bio you may visit: www.candicesmithyman.com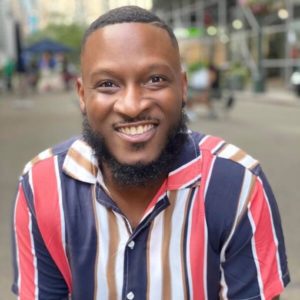 Torrey Marcel Harper
Torrey Marcel Harper is the Senior Director and Founder of the Global Prayer Room located in the heart of New York City. Torrey carries a burning heart to see lives encounter the transforming presence of God personally and corporately. He is passionate to see sustained revival and reformation expressed in every sphere of society both locally and globally. Torrey is an emerging young prophetic voice in this hour, and moves strongly in words of knowledge, worship and the supernatural.
About Instructor

Login
Accessing this session requires a login. Please enter your credentials below!