Description
Leading The Global Reset
Over 20 Hours of Incredible Teaching & Content
Global pandemic has produced wide-spread uncertainty and is currently transforming government, education and business dynamics. Not to mention causing people around the world to re-evaluate their priorities directly influencing families and communities world-wide.
Hear from some of the best speakers in the world in this packed eCourse of powerful, yet practical information.
Tangible takeaways including:
Personal (or business) strategy for leading the global reset.
A clear word from God about their role for change.
Keys to global collaboration.
Personal responsibility in the prophetic and prayer side of global change.
eCourse includes access to all the speakers, Q&A sessions, and downloadable materials.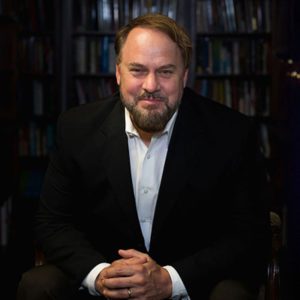 Dave Yarnes
David Yarnes represents a unique voice in business today. He has been a serial entrepreneur for the last 30 years, starting or owning businesses such as award-winning hotels and restaurants, a nationally chartered bank, and a performing arts center. His range of experience and depth of knowledge is in high demand as an executive coach, consultant, and keynote speaker. Dave's humor, candor, and spiritual insight paints a picture of business that is not often seen.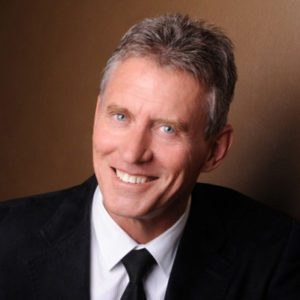 Dave Hodgson
Dave is the Founder and MD of the Australian based Paladin Group of Companies, now valued in excess of 1 billion dollars.  Paladin has interests in Mining, Telco Construction, IT, Health and Fitness, and Investment Banking, and has businesses in 9 countries. In 2007, Dave founded Kingdom Investors, a marketplace ministry which has spread around Australia and Overseas.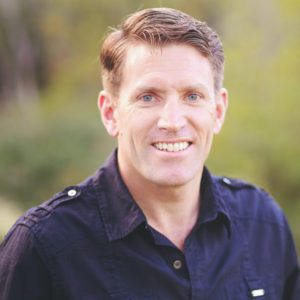 Andy Mason
Andy Mason comes from New Zealand and has 15+ years experience helping individuals and organizations discover and align with purpose, then develop practical steps to make dreams a reality. Andy is the director of Heaven in Business and together with his wife, Janine, leads Dream Culture – a movement catalyzing people to discover and live their dreams. Andy and Janine live with their four children in Redding, CA.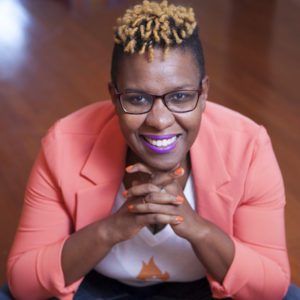 Shae Bynes
Shae Bynes is a passionate storyteller, teacher and mentor whose life and business were completely transformed by encountering the unrelenting love of God. She is Founder and Chief Fire Igniter of Kingdom Driven Entrepreneur, a global movement that inspires, teaches, and mentors entrepreneurs who desire to experience God's best and have a greater Kingdom impact in the marketplace.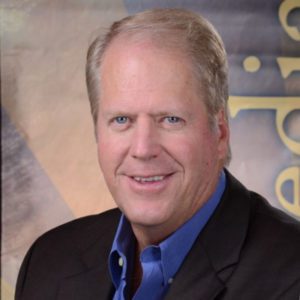 Os Hillman
Os Hillman is Founder and President of Marketplace Leaders Ministries, an organization whose purpose is to train men and women to fulfill their calling in and through their work life and to view their work as ministry. Os is an author of 20 books, speaker, consultant and recognized authority in the role that faith and ethics play in the marketplace. Os began sending out a daily internet email newsletter entitled TGIF Today God Is First in 1998. Today TGIF is read daily worldwide in 104 countries. Os has equipped leaders in 26 countries. Marketplace Leaders has an online bookstore.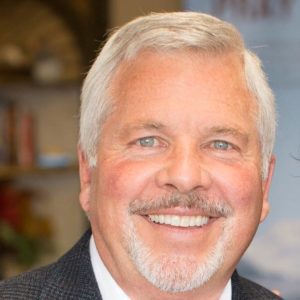 Michael Sipes
Michael is the president and founder of CrossPointe Capital, a middle market mergers, acquisitions and business development firm he founded over 30 years ago that serves buyers, sellers and builders of small to medium sized CA, OR and WA manufacturing, distribution, sales and services companies. He leads project teams that are staffed, as each assignment requires, by professionals from law, accounting, finance, marketing, insurance, public relations and information technology.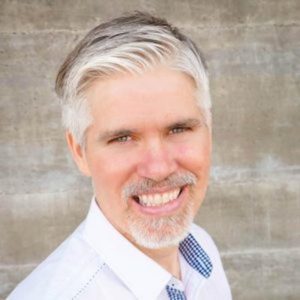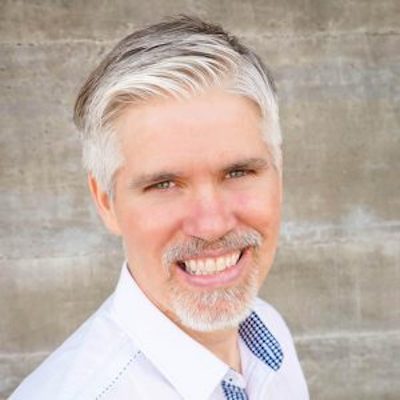 Bobby Haaby
Bobby is a catalyst and thought leader who is encouraging and provoking the Church to put Apostolic feet to Prophetic hope. As a Senior Leader of Eagle Mountain, an Apostolic Resource Center in Bend Oregon, Bobby thrives in creating an atmosphere where powerful people can run together and partner with God to release Heaven On Earth.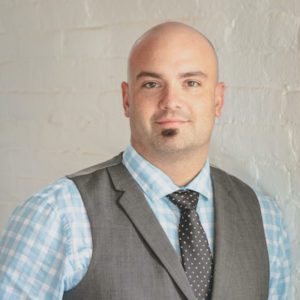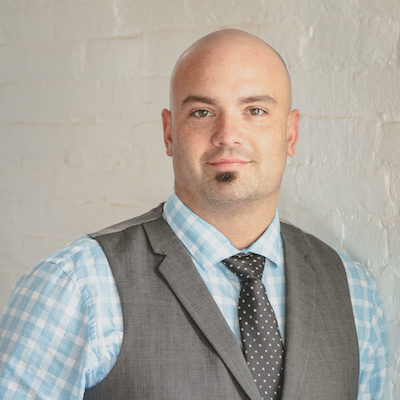 Chris Behnke
Chris is a serial entrepreneur for the last 20 years in the entertainment, software, and digital education space. He has over 20 years of executive management experience with public, private, and non-profit companies. He is currently the CEO of Tenacious Pursuit Global with companies in Health, Fitness, & Education verticals. Chris is also the founder and CEO of Kingdom Learning, a Kingdom based digital education platform launching in 2020.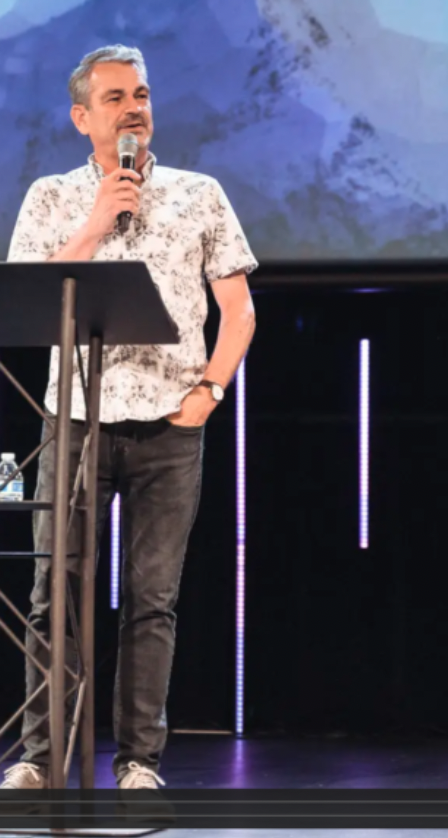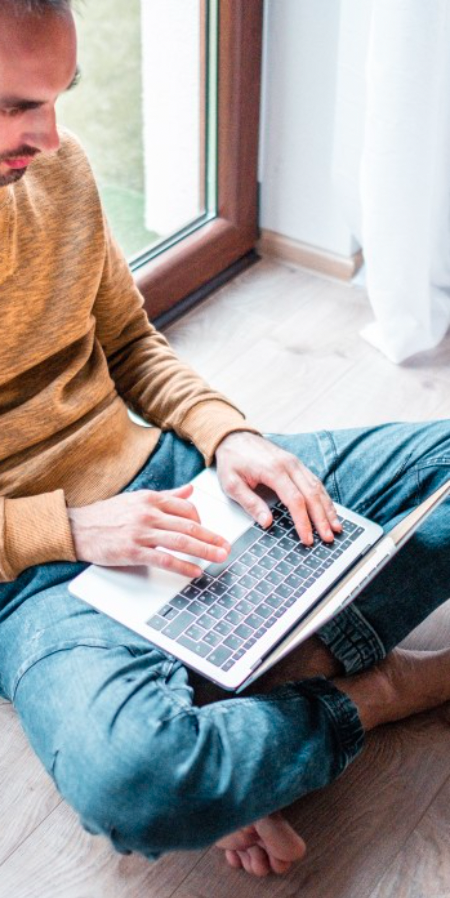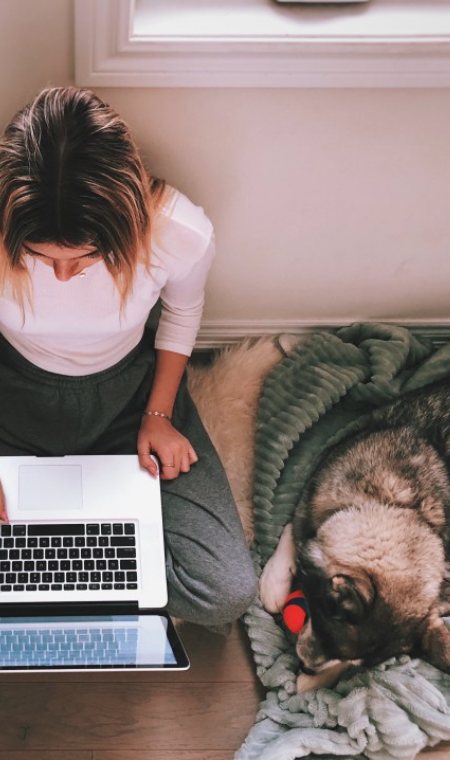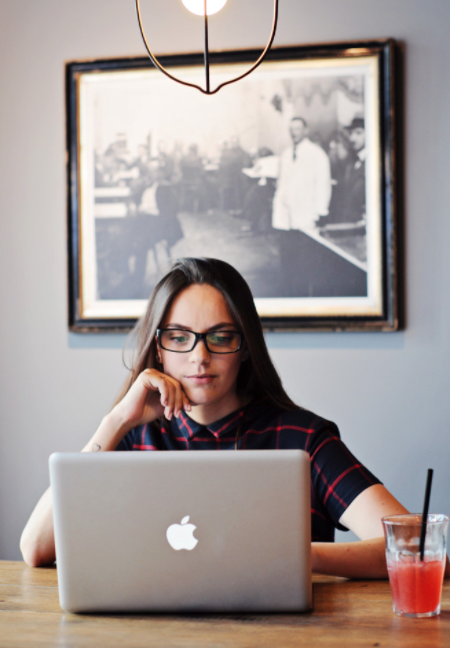 IN PERSON & FULLY DIGITAL?
Hub Nation – Leading the Global Reset, was designed right from the beginning to be an incredible online experience.
Let's face it. We are in an age where digital events are being pushed to the forefront. We know that digital is not typically desired above being in person where we are seeing firsthand and using all five senses to engage to the fullest extent, And yet here we are. Faced with change yet again in the form of an even more virtual world. We know that change can be rough. And We want to marry our conferences to change and smooth sailing and become the best of friends.  
Now, this is NOT just an in person event with a camera in the back for the online people. Rather, we have designed an engaging experience where the online eCourse is the primary focus! Yes that is correct! You who are watching are just as vital to the in-person attendee.
Most events that have gone "online" offer an experience that is far from amazing and certainly not engaging. However, Hub Nation – Leading the Global Reset, has been carefully crafted to offer an incredible engaging online experience.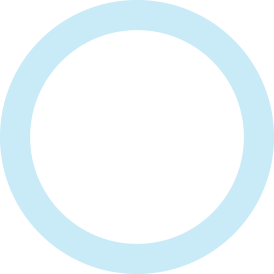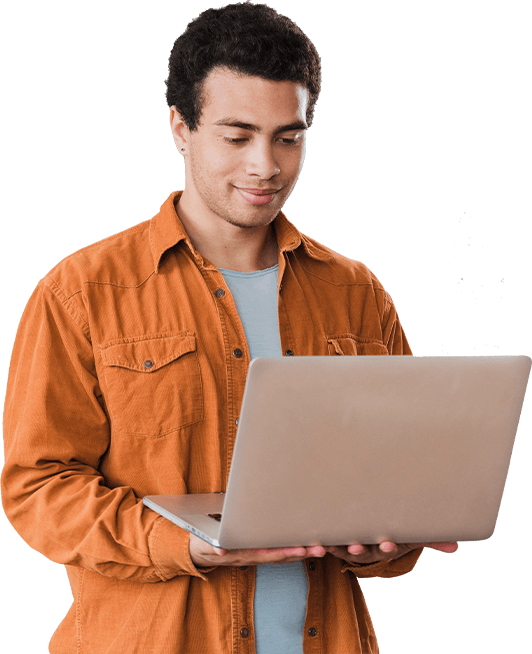 World-Class Experiences For Everyone
It's super important to us that every experience regardless if you are in person or online is exceptional. 
We take great care to craft the experience "around" the content. This means not only listening to what the speakers are saying, but also the attendees, and most importantly the Holy Spirit. 
Of course this means that sometimes things will be a bit different; but we like it that way. As with most of our events, this event includes FULL replay access to all the content from the event as well as a fully LIVE and interactive experience DURING the event. 
Online Students & Attendees