Description
We expect a time in Jesus' presence that is life-changing as we come together around him. This tent went across the nation and this was it's kick-off gathering! God wants to fill our streets, cities, and campuses.
We are on a journey to see America awakened, re-oriented, and transformed to the presence of God and the Gospel and to see this movement impact the nations. We are laboring to see the worth of Jesus go viral in our cities and on our campuses. The presence of the real Jesus will transform our cities and campuses. This is a movement to see the next generation awakened to the reality of Jesus.
David Bradshaw is the founder and visionary of Awaken the Dawn — a grassroots movement of day and night worship, prayer and gospel proclamation. Awaken the Dawn gathered 50,000 people and 1600 worship teams in 58 tents on the national mall in Washington DC in 2017 for day and night worship and outreach and serves as an ongoing movement of revival across the nation.

​

David also serves as lead pastor of Awakening Community Church and director of the Awaken the Dawn Missions Base. He is happily married to Ashley and they have 5 amazing children.
Allen Hood (M.Div., Asbury Theological Seminary) served on the leadership team at the International House of Prayer in Kansas City from the very beginning. He served as the Associate Director of the IHOPKC Mission Base from 2000-2020 and as the President of the International House of Prayer University from 2003-2016.

 

Recently Allen felt the Lord calling him to move to Fredericksburg, Virginia for a season so that he could be a part of what God is doing in the DC region through ATD and become a core instructor of Revive SchoolAll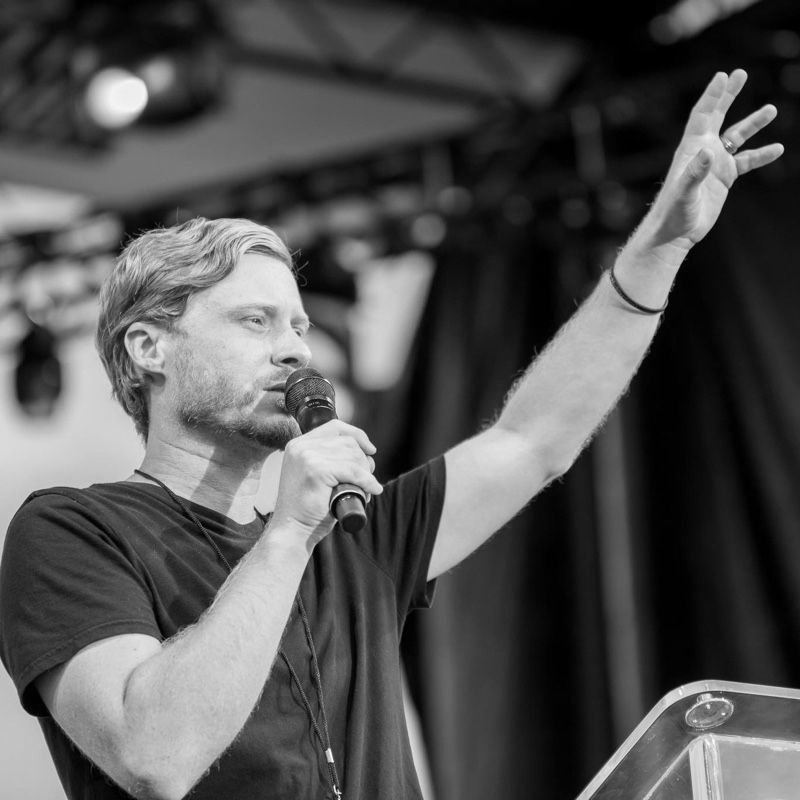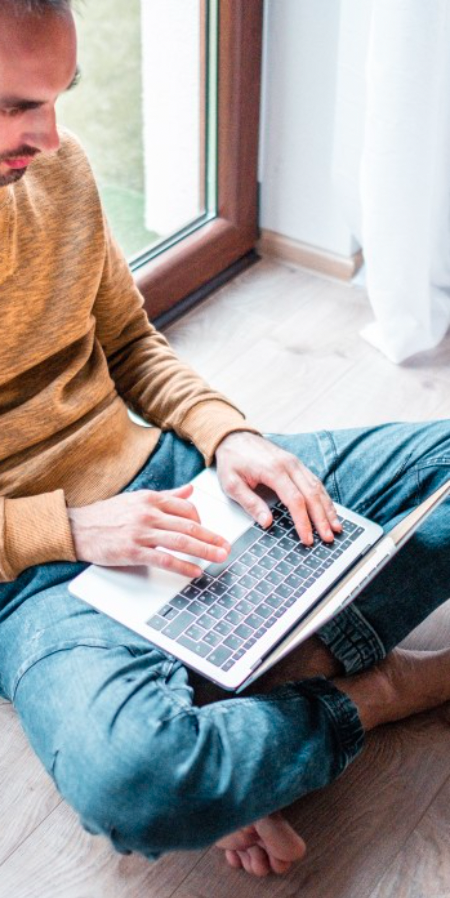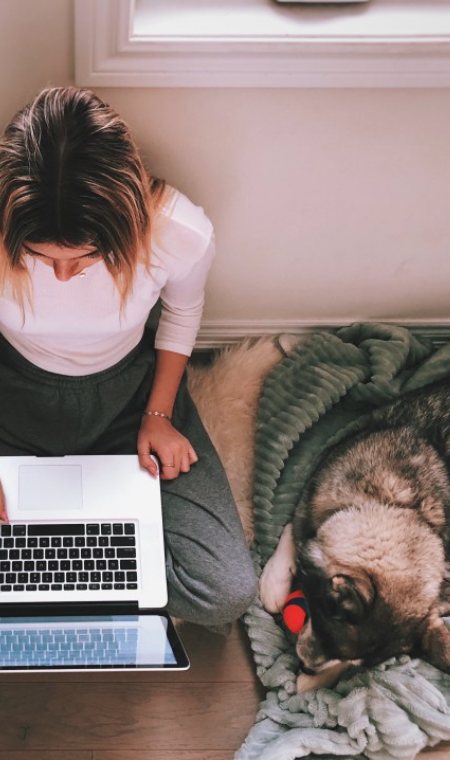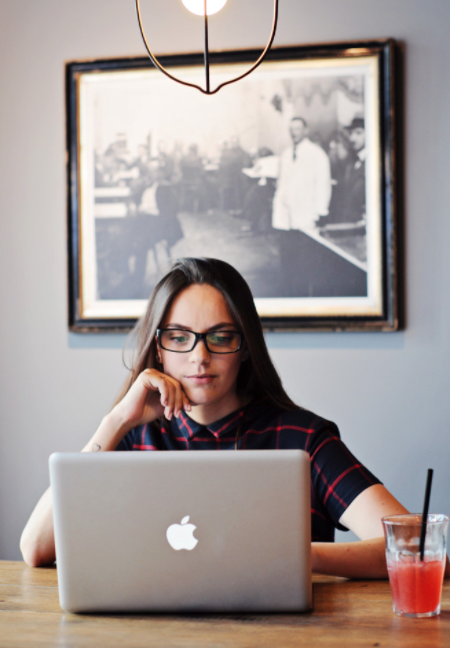 IN PERSON & FULLY DIGITAL?
The Movement 2021 was designed right from the beginning to be an incredible online experience.
Let's face it. We are in an age where digital events are being pushed to the forefront. We know that digital is not typically desired above being in person where we are seeing firsthand and using all five senses to engage to the fullest extent, And yet here we are. Faced with change yet again in the form of an even more virtual world. We know that change can be rough. And We want to marry our conferences to change and smooth sailing and become the best of friends.  
Now, this is NOT just an in person event with a camera in the back for the online people. Rather, we have designed an engaging experience where the online eCourse is the primary focus! Yes that is correct! You who are watching are just as vital to the in-person attendee.
Most events that have gone "online" offer an experience that is far from amazing and certainly not engaging. However, The Movement 2021 has been carefully crafted to offer an incredible engaging online experience.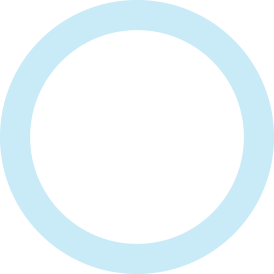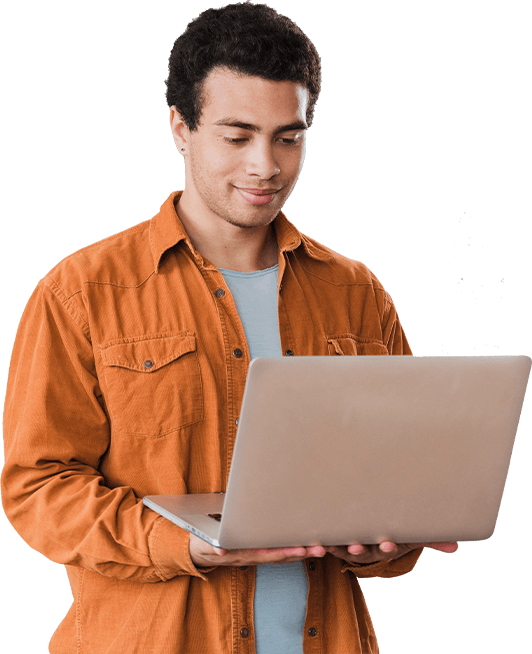 World-Class Experiences For Everyone
It's super important to us that every experience regardless if you are in person or online is exceptional. 
We take great care to craft the experience "around" the content. This means not only listening to what the speakers are saying, but also the attendees, and most importantly the Holy Spirit. 
Of course this means that sometimes things will be a bit different; but we like it that way. As with most of our events, this event includes FULL replay access to all the content from the event as well as a fully LIVE and interactive experience DURING the event. 
Online Students & Attendees