Description
Welcome to the NASHARITE Conference eCourse! This is a powerful eCourse built from the very first NASHARITE Conference is Dallas Texas in 2021.
Corey and Dana Russell hosted their first Nasharite gathering in Dallas, TX. The Nasharites are an international, online family of intercessors who believe that God is going to release a revival in these last days leading to His return. This family is made up of people from all walks of life from all over the world, but are bound together by one conviction. We believe that God hears our prayers and moves at the sound of our voice. The term "Nasharite" comes from an intercessor named "Daniel Nash" who was connected to Charles Finney during the 2nd great awakening in the 1800″s in upstate New York. Corey and Dana named their son"Nash" after him, and on March 16, 2013, Nash passed away in his sleep. It's been through their great pain and loss that God has laid on them a very clear vision to raise up millions of Nasharites who will take their place on the wall of intercession for theiri families, their cities, and the nations.
Whatever your season of life, your sphere of influence, or your age, you'll find this conference eCourse power and relevant. 
Corey and Dana Russell have been in full time ministry for over 22 years. they spent 18 years in Kansas City on the leadership team at IHOPKC and have spent the last few years in Dallas on the pastoral team at Upper Room. The Russell's are gripped with a vision of raising up hundreds of thousands of intercessors across the earth who will believe for the global outpouring of the Spirit, the salvation of Israel and the return of the Lord. Corey and Dana have 3 beautiful daughters. Corey has written seven books and has 5 prayer CD's.
Billy Humphrey is an intercessor for revival and director of Gate City Church. From the place of night and day prayer and worship, we share the gospel from our neighborhoods to the nations, and disciple the whole family so they can grow in knowing God deeply. He is married to his beaufitul wife Maribeth and blessed with 4 wonderful children. He is the author of 3 books, The Culture of the Kingdom, Unceasing, and To Know HIm
Gabrielle Nunez is part of the leadership team at the International House of Prayer in Kansas City, host of the podcast 'Return'. She gives oversight, together with her husband Benji Nunez, to the Global Prayer Room, pastoring worship teams and leading in intercession. Her passion is to see the Church walk in the First Commandment and be equipped for Jesus' return. Her and Benji have a daughter, Elodie and a son Emmaus.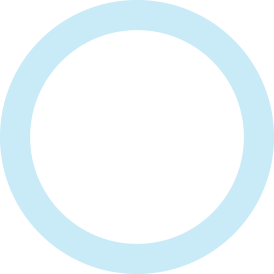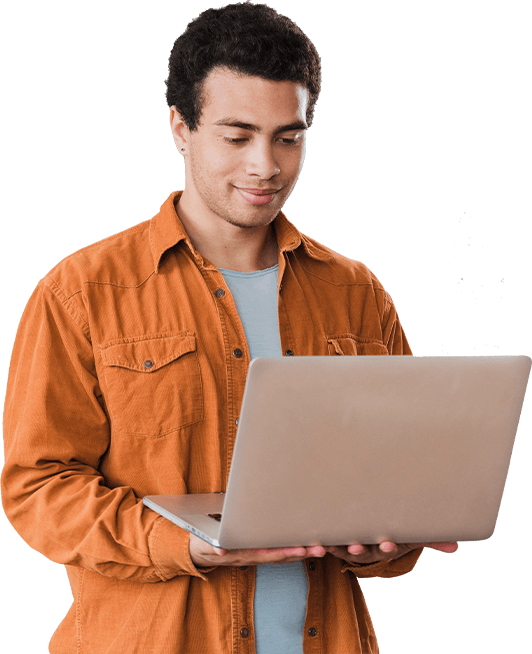 World-Class Experiences For Everyone
It's super important to us that every experience regardless if you are in person or online is exceptional. 
We take great care to craft the experience "around" the content. This means not only listening to what the speakers are saying, but also the attendees, and most importantly the Holy Spirit. 
Of course this means that sometimes things will be a bit different; but we like it that way. As with most of our events, this event includes FULL replay access to all the content from the event as well as a fully LIVE and interactive experience DURING the event. 
Online Students & Attendees