Description
The Northwest Prayer Summit is a unified kingdom movement, serving as a catalyst for authentic revival in the Pacific Northwest. Through prayer, and mobilizing the Body of Christ, this is the time for our voice to be heard!
All Speakers are Scheduled to be "LIVE" In-Person
The annual Ministry Banquet is a fundraiser for international missions. Over the last year, we have witness over 400,000 unbelievers make first time decisions for Christ.
What to expect
Come share a delicious dinner with the speakers of the Northwest Prayer Summit, expecting to receive encouraging words, impartation, and to invest in the nations for a massive harvest of souls!
Cost of entry is $20 which covers the dinner meal.
Tuesday Oct. 24
7:00pm – 10:00pm – Johnathan Cahn
Wednesday Oct. 25th
12:00pm – 2:00pm – Local Pastor Prayer Meeting
2:30pm – 4:30pm – Aaron Winter
7:00pm – 10:00pm – James Goll
Thursday Oct. 26th
12:00pm – 2:00pm – Frank Demazio
2:30pm-4:30pm – Natasha Hinn
7:00pm-10:00pm – Soorin Backer
Friday Oct. 27th
12:00pm – 2:00pm – Jeremiah Johnson
2:30pm-4:30pm – Soorin Backer
7:00pm – 10:00pm – Nathan Mooris
Saturday Oct. 28th
10:00am – 12:00pm – Charlie Shamp
2:00pm – 4:00pm – Torrey Harper / Jeremiah Johnson
4:00pm – 7:00pm – MINISTRY BANQUET
                                       Natasha Hinn
                                       Charlie Shamp
                                       Torrey Harper
                                       Charles Ndifon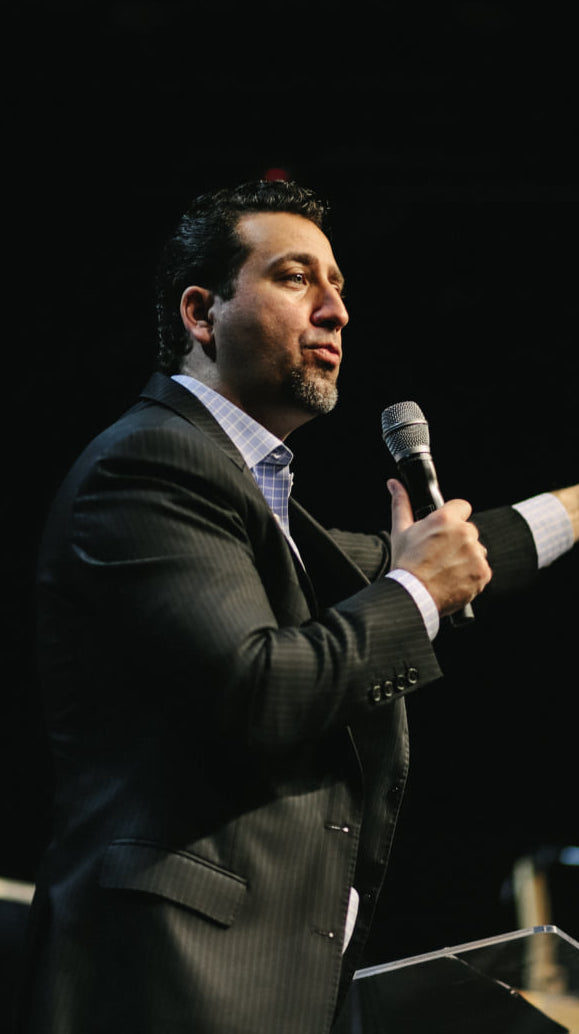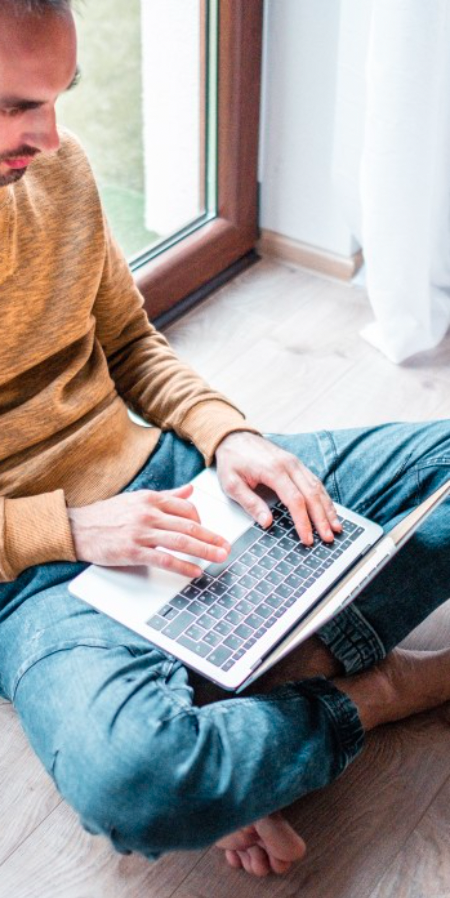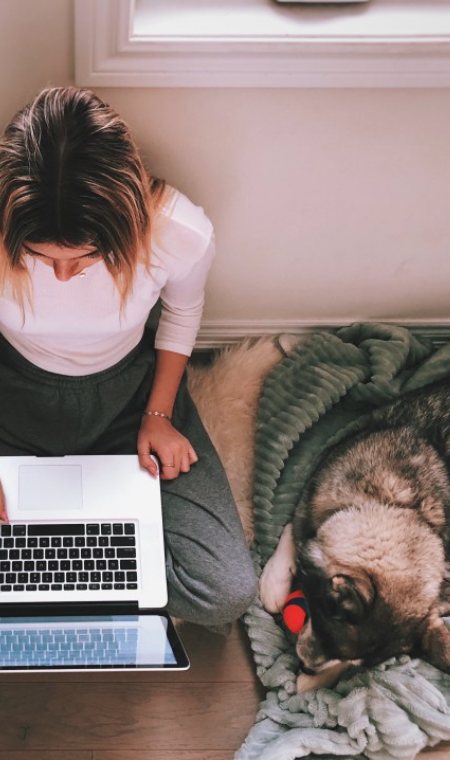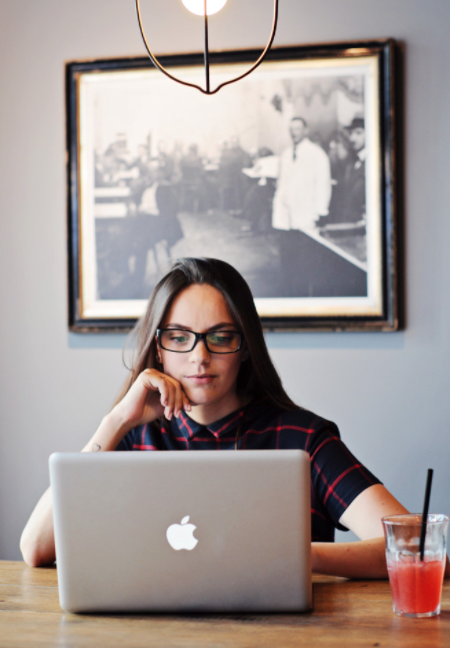 IN PERSON & FULLY DIGITAL?
The Northwest Prayer Summit was designed right from the beginning to be an incredible online experience.
Let's face it. We are in an age where digital events are being pushed to the forefront. We know that digital is not typically desired above being in person where we are seeing firsthand and using all five senses to engage to the fullest extent, And yet here we are. Faced with change yet again in the form of an even more virtual world. We know that change can be rough. And We want to marry our conferences to change and smooth sailing and become the best of friends.
Now, this is NOT just an in person event with a camera in the back for the online people. Rather, we have designed an engaging experience where the online eCourse is the primary focus! Yes that is correct! You who are watching are just as vital to the in-person attendee.
Most events that have gone "online" offer an experience that is far from amazing and certainly not engaging. However, The National Prayer Summit has been carefully crafted to offer an incredible engaging online experience.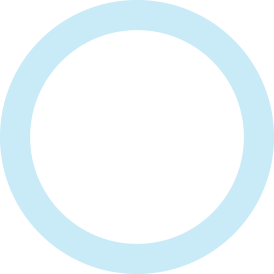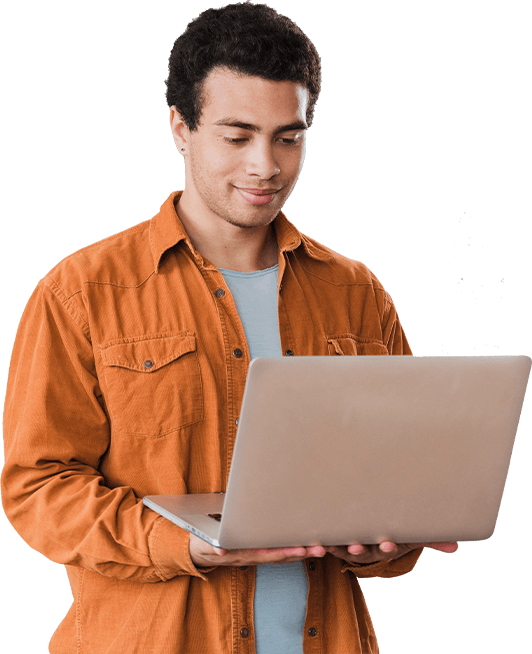 World-Class Experiences For Everyone
It's super important to us that every experience regardless if you are in person or online is exceptional. 
We take great care to craft the experience "around" the content. This means not only listening to what the speakers are saying, but also the attendees, and most importantly the Holy Spirit. 
Of course this means that sometimes things will be a bit different; but we like it that way. As with most of our events, this event includes FULL replay access to all the content from the event as well as a fully LIVE and interactive experience DURING the event. 
Online Students & Attendees