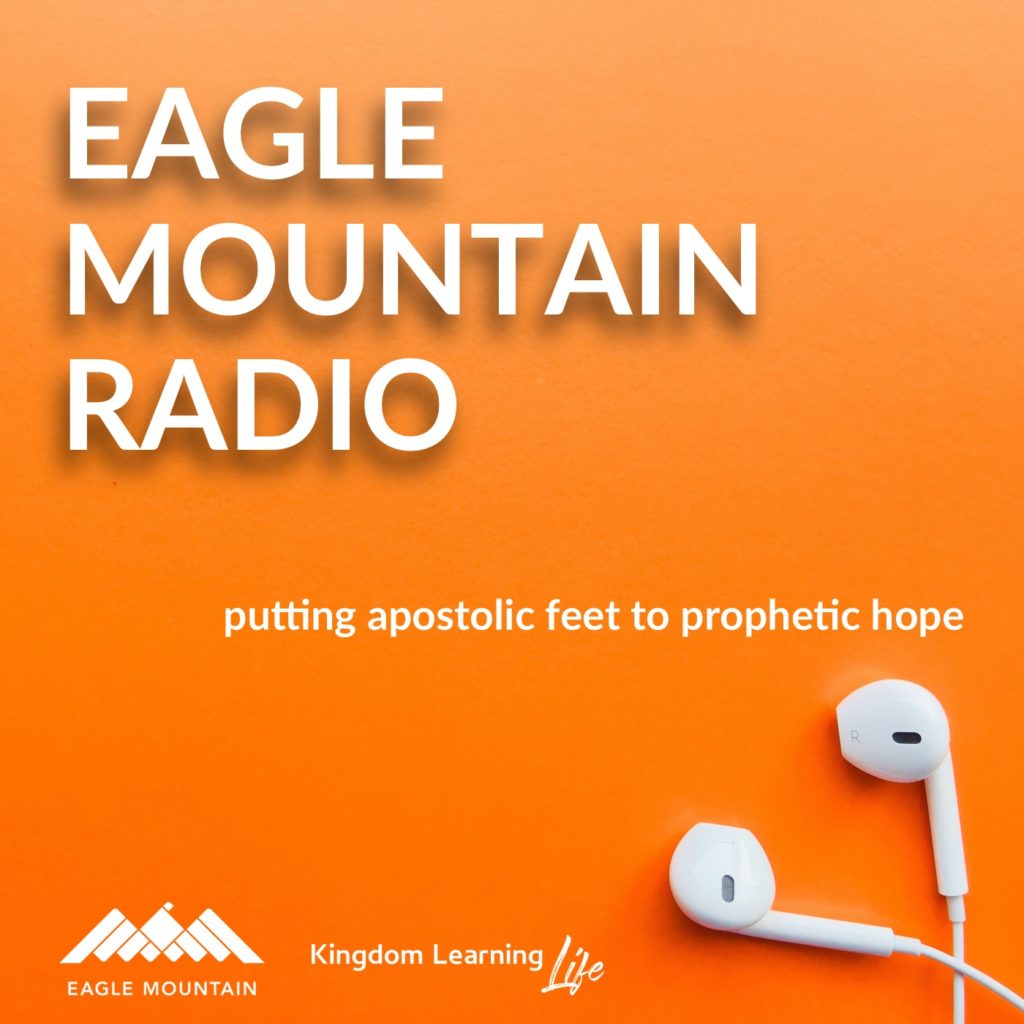 This program is about going deeper. It's about creating a culture of learning. It's about putting apostolic feet to prophetic hope.
It's our mission to purposefully equip the world to transform their regions with God's love. We want to create an atmosphere of divine influence to the nations by walking in the power of His Holy Spirit with a faith that shapes the future.
Welcome to Eagle Mountain Radio.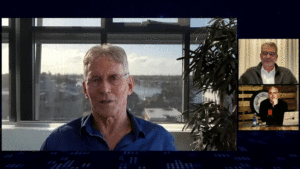 #122 /// Dave Hodgson, Johnny Enlow, Chris Behnke Dave Hodgson speaks into the important topic of how to influence inside your sphere of society with
Read More »