Description
Hub Nation 2023 is an extraction point for today's world changes to come off the battlefield to connect, clarify assignments, and build strategic plans for your team to implement.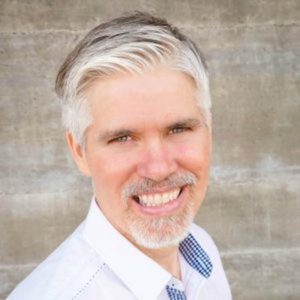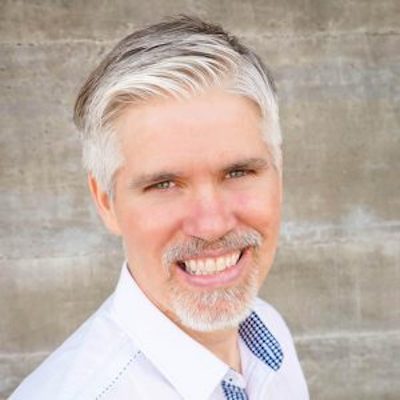 Bobby Haaby
Bobby is a catalyst and thought leader who is encouraging and provoking the Church to put Apostolic feet to Prophetic hope. As a Senior Leader of Eagle Mountain, an Apostolic Resource Center in Bend Oregon, Bobby thrives in creating an atmosphere where powerful people can run together and partner with God to release Heaven On Earth.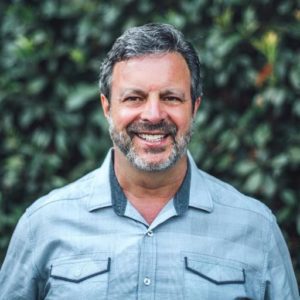 Kris Vallotton
Kris Vallotton is an author, international speaker, culture leader, and most of all, a spiritual father to this generation. As the Senior Associate Leader of Bethel Church in Redding, California and co-founder of Bethel School of Supernatural Ministry (BSSM) and Moral Revolution, Kris has helped thousands of Believers over the last 20 years realize their identity as sons and daughters of God. Kris has a diverse background in business, counseling, consulting, pastoring and teaching, which gives him unique leadership insights and perspectives.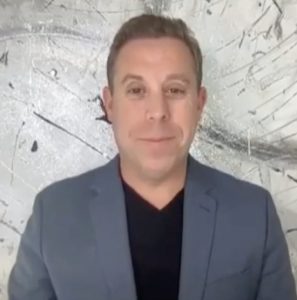 Aamon Ross
Aamon's goal is to raise up an army of Kingdom-minded generational changers who want to make a positive difference in their cities, counties, states, or nation. He has created the proven Kingdom In Politics Trademark Approach, which is a strategic, three level system, based on key criteria. Aamon has also recently published several e-learning courses, which serve as the foundation for the Kingdom In Politics movement. These revolutionary courses are: How to Run a Campaign, How to Run for Office, Art of the Pivot and Message Discipline, and a series of devotionals, highlighting governmental leaders in the Bible. These courses are designed for churches and small groups across the nation to prepare them to make an impact in the world of politics. Whether you want to run for school board, city council, county commissioner, sheriff, state representative, United States Congress, or governor, Kingdom In Politics is designed to help launch you onto a reasonable path of victory.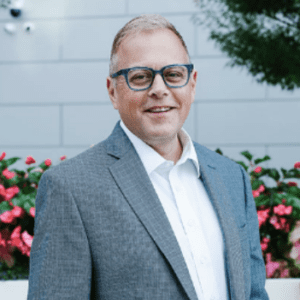 Dennis McIntee
Dennis McIntee, a business consultant, gifted keynote speaker, executive coach and author, travels across the
world speaking at leadership summits, management training events and healthcare conferences, to name a
few. His three-decade career included stints in Africa, Poland, Germany, and throughout greater Europe where
he coached and consulted with growing leaders. Through his experience, Dennis developed a systematic approach to helping his clients reach their goals through coaching, speaking, courses, and teaching techniques that enact transformational change.
Ultimately, Dennis is passionate about helping leaders create high-trust, high-performance cultures while becoming the best version of themselves they can be.
Dennis is also the author of The 8 Qualities of Drama Free Teams, The Power of Pursuit, and Drama Free Teams in Healthcare. 
He has been married to his wife, Lisa, for over 30 years and together they have four children. Dennis is an avid runner and enjoys training for races.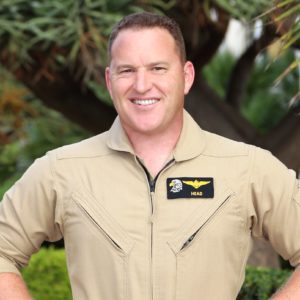 Ed Rush
950 miles an hour. Now that's fast. But it's not nearly as fast as Ed Rush flew in his combat career as a decorated F-18 pilot which included over 50 combat missions and 2 tours to Iraq. While in the Marines, Ed served as the one of the country's leading instructors on aerial dog fighting and recently worked as a key player in the development of the new F-35 Joint Strike Fighter. 
After 2 combat tours to Iraq, Ed left full-time active duty to speak, write, and share a message that will change the world. Ed's clients range from small startups to multi-million dollar – multi-national organizations and include CEOs, founders, political leaders, sports teams, national universities, Hollywood stars, and one of the contestants on Season #1 of Donald Trump's The Apprentice.
He has achieved all of this despite possessing a below average intelligence (case in point: Ed failed Kindergarten). 
Ed's books and expertise have been featured on CBS, FOX, ABC, and NBC. To follow or connect with Ed, head over to: www.EdRush.com.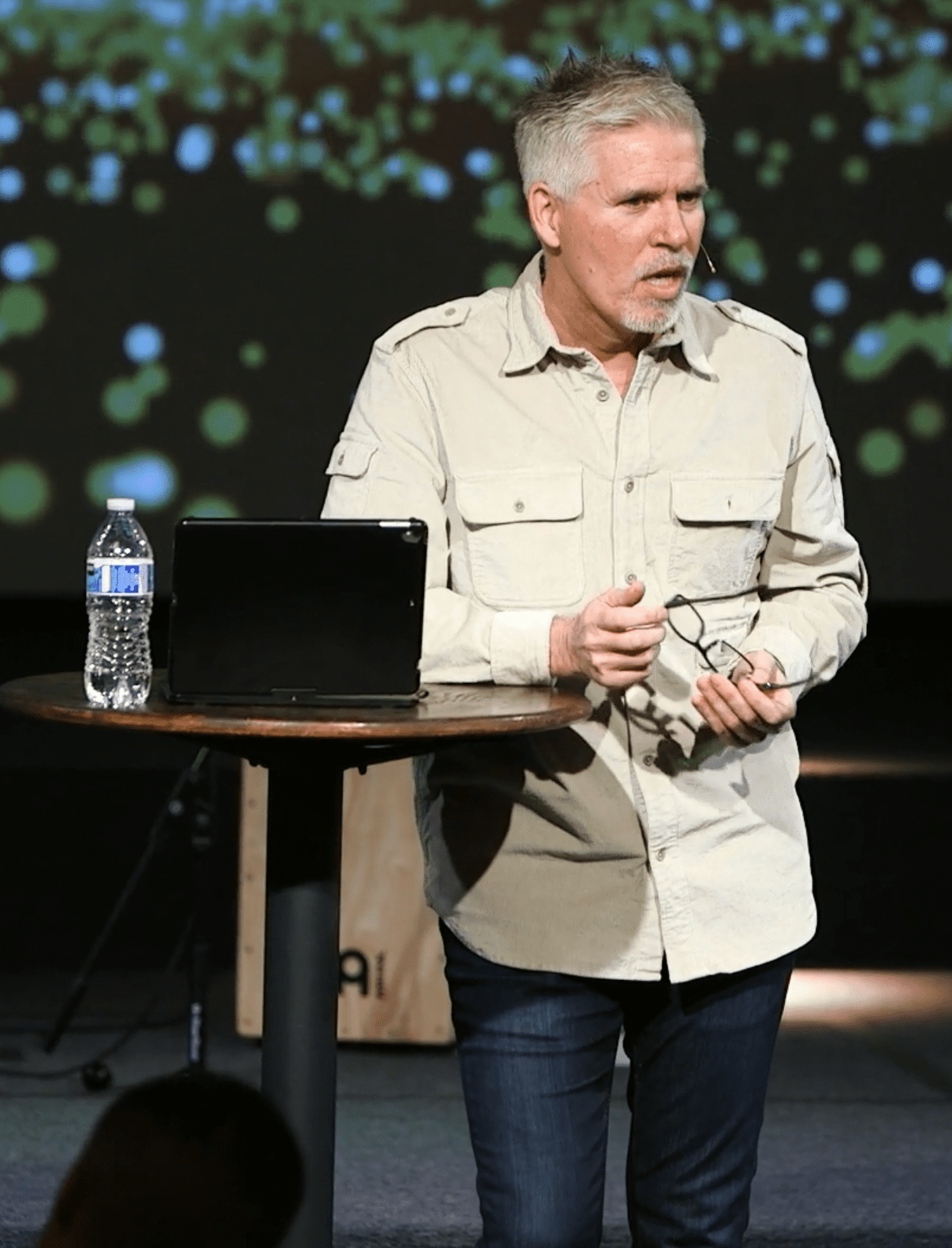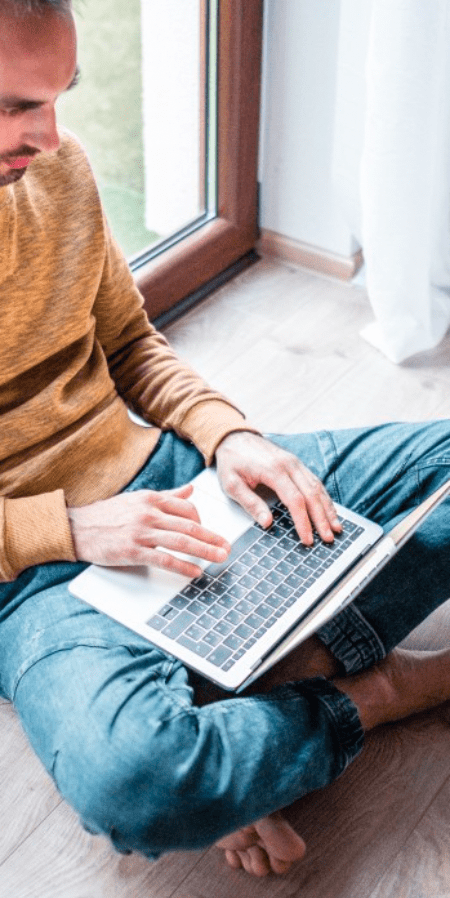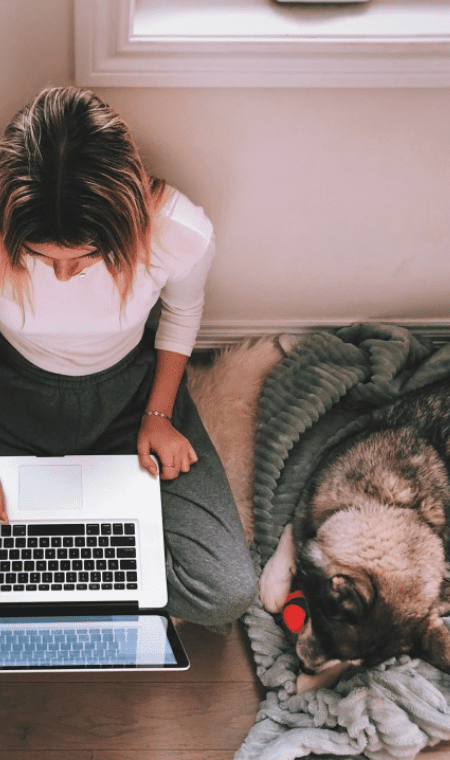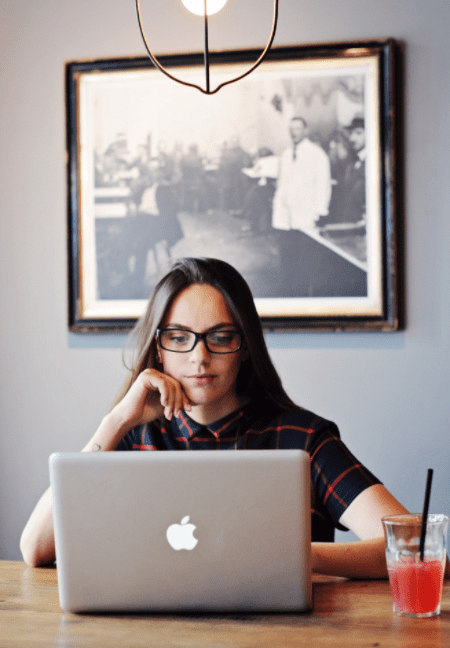 IN PERSON & FULLY DIGITAL?
Hub Nation 2023 was designed right from the beginning to be an incredible online experience.
Let's face it. We are in an age where digital events are being pushed to the forefront. We know that digital is not typically desired above being in person where we are seeing firsthand and using all five senses to engage to the fullest extent, And yet here we are. Faced with change yet again in the form of an even more virtual world. We know that change can be rough. And We want to marry our conferences to change and smooth sailing and become the best of friends.  
Now, this is NOT just an in person event with a camera in the back for the online people. Rather, we have designed an engaging experience where the online eCourse is the primary focus! Yes that is correct! You who are watching are just as vital to the in-person attendee.
Most events that have gone "online" offer an experience that is far from amazing and certainly not engaging. However, Hub Nation 2023 has been carefully crafted to offer an incredible engaging online experience.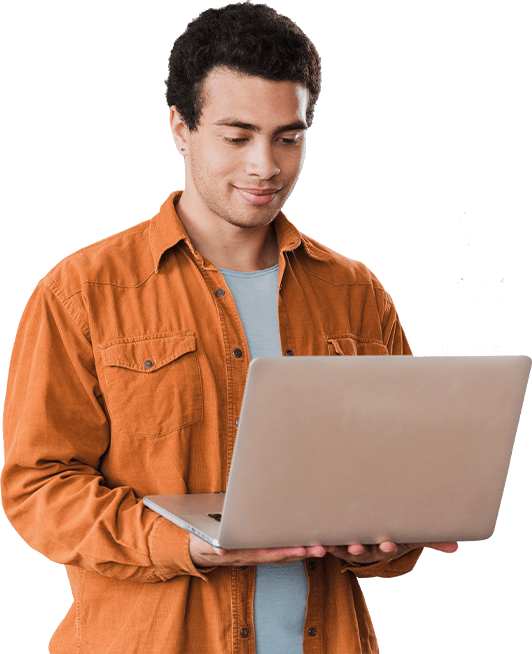 World-Class Experiences For Everyone
It's super important to us that every experience regardless if you are in person or online is exceptional. 
We take great care to craft the experience "around" the content. This means not only listening to what the speakers are saying, but also the attendees, and most importantly the Holy Spirit. 
Of course this means that sometimes things will be a bit different; but we like it that way. As with most of our events, this event includes FULL replay access to all the content from the event as well as a fully LIVE and interactive experience DURING the event. 
Online Students & Attendees
Additional information
| | |
| --- | --- |
| In-Person or Digital ticket | Digital Ticket, In-Person Ticket |