Description
Find out why a Christian chose abortion, how she was healed, and how the church can become a safe haven!
Our mission at Hope and Grace Global is to equip the local church (you) to become a safe haven that:

PROACTIVELY champions Biblical sexuality and life and

 

REDEMPTIVELY heals those wounded by sexual sin or abortion

 

This eCourse will equip you to address these difficult subjects comprehensively and with compassion so that your church may become:

 

Empowered by Truth

 

Healed by Grace

 

Champions for Life

 

A Safe Haven

 

In this eCourse, you will specifically learn about:

 

God's Design

for our bodies, life, and sex

 

Mankind's Perversion

through sexual sin and abortion

 

The Church's Choice

of either acting like the world or overcoming it

 

 
Prerequisite: to complete an abortion healing Bible study if you have previously had an abortion, as this course will likely stir up sensitive areas.

 

Requirement to purchase the

Facilitator Guide

if you are hosting this eCourse in a group setting.

 

You will either need to purchase the

Student Manual

to fill-in-the-blanks and answer discussion questions or download the 98-page

PDF Workbook

and print it. (The PDF password will be available in your welcome email when you purchase the course) 

 
This course is deeply informative and highly motivating to make much needed changes in our churches. Many women and their partners have secretly sought abortion because the church did not feel safe or they did not feel they had the resources to give birth and parent a child. This, no doubt, contributes to the fact that the majority of abortions are done on women who identify with the Christian faith. Get EQUIPPED is a necessary course to effectively make the paradigm shift that is drastically needed to overcome abortion in the church and local community. That is where we need to re-strategize and begin fighting the battle from a place of integrity instead of hypocrisy.
Get EQUIPPED deepens our understanding of God's Design, Mankind's Perversion, and The Church's Choice. Will we become proactive and redemptive or remain reactive or silent? Will we respond from  godly sorrow that brings repentance and leads to salvation or with worldly sorrow that ends in death? Will we defend or demolish the false arguments?
To take back the issues of immorality and abortion from politics and address them redemptively through the gospel.

To equip local congregations to become safe havens.

To change the reputation of the local church so that it is the first place people think of going to for help, resources, and healing.

This takes strong people. Not those who "have it all together," but those who see themselves and others through God's eyes and confidently speak the truth in love to one another. It takes people who are not afraid to love others who are rough around the edges because we know we are also a work in progress.

This class will bring better understanding to all of us of the perils people find themselves in that cause them to make poor choices and reap disastrous consequences.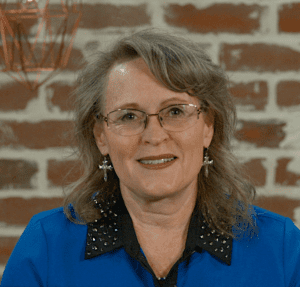 Joni William Shepherd
Joni Shepherd is the Founder and Executive Director of Hope and Grace Global, speaker, songwriter, entrepreneur, and author. Joni has worked in abortion healing 35+ years and leads a sexual healing Bible study. In 1989, Joni founded a pregnancy center in Duncanville, TX and has worked with other pregnancy centers in Dallas TX and Portland OR. Joni earned a BS in Holistic Nutrition. She has owned four businesses and is co-founder of two non-profits. She is married to John Shepherd, and together they enjoy five children and thirteen grandchildren. Joni enjoys reading, writing blogs and books, cooking from scratch, and traveling. Joni lives in Colorado Springs.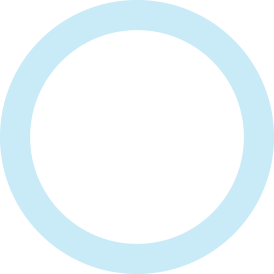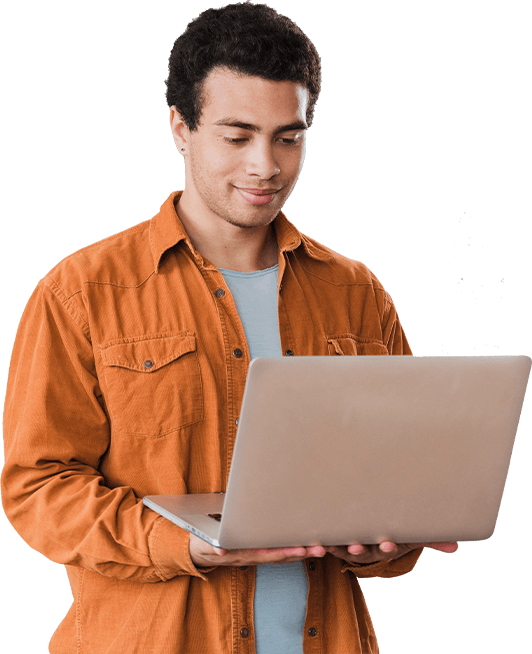 World-Class Experiences For Everyone
It's super important to us that every experience regardless if you are in person or online is exceptional. 
We take great care to craft the experience "around" the content. This means not only listening to what the speakers are saying, but also the attendees, and most importantly the Holy Spirit. 
Of course this means that sometimes things will be a bit different; but we like it that way. 
Online Students & Attendees