Description
Find out why a Christian chose abortion, how she was healed, and how the church can become a safe haven!
Joni William Shepherd
Joni Shepherd is the Founder and Executive Director of Hope and Grace Global, speaker, songwriter, entrepreneur, and author. Joni has worked in abortion healing 35+ years and leads a sexual healing Bible study. In 1989, Joni founded a pregnancy center in Duncanville, TX and has worked with other pregnancy centers in Dallas TX and Portland OR. Joni earned a BS in Holistic Nutrition. She has owned four businesses and is co-founder of two non-profits. She is married to John Shepherd, and together they enjoy five children and thirteen grandchildren. Joni enjoys reading, writing blogs and books, cooking from scratch, and traveling. Joni lives in Colorado Springs.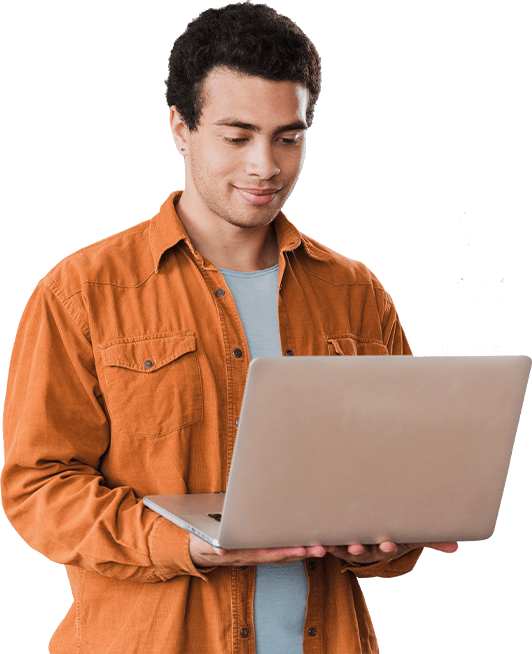 World-Class Experiences For Everyone
It's super important to us that every experience regardless if you are in person or online is exceptional. 
We take great care to craft the experience "around" the content. This means not only listening to what the speakers are saying, but also the attendees, and most importantly the Holy Spirit. 
Of course this means that sometimes things will be a bit different; but we like it that way. 
Online Students & Attendees